The Phantom Horses
Through researching old documents, we discovered the legend of 'The Phantom Horses'. Having re-enacted it and visited the site, we wrote our own versions.
We hope you enjoy them.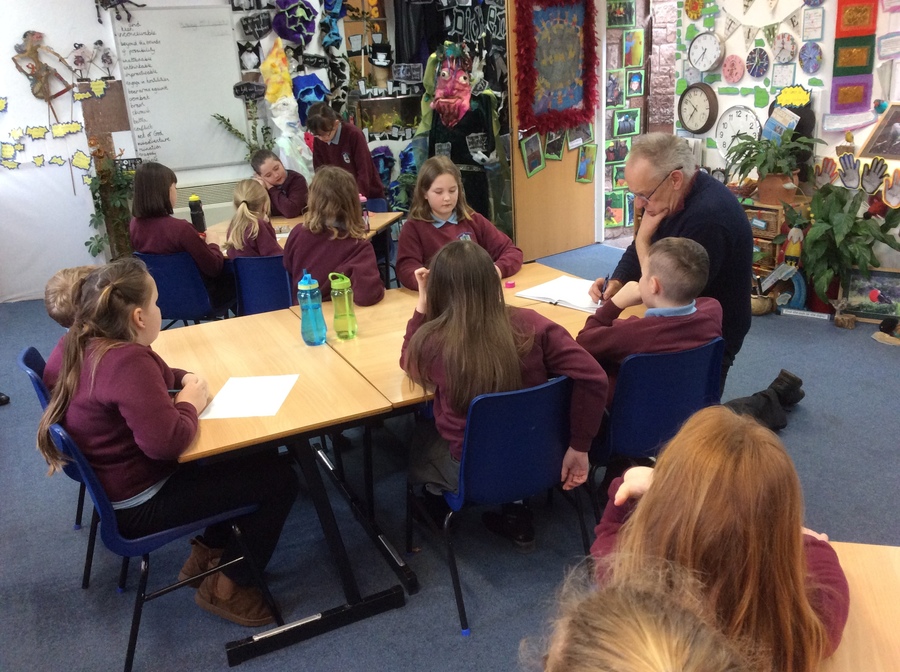 On Monday 12th March, we began to work with an author- David- on beginning to compile our Heritage trail booklet. We discussed ideas and are looking forward to compiling them.