In the Spring Term we explored Winter through a range of activities as well as through some fantastic real-life experiences.
Throughout our Winter topic we also put our creative skills into action making snowmen photo frames, water bottle snowmen, snowmen cups, sparkly icicles and stained glass winter windows!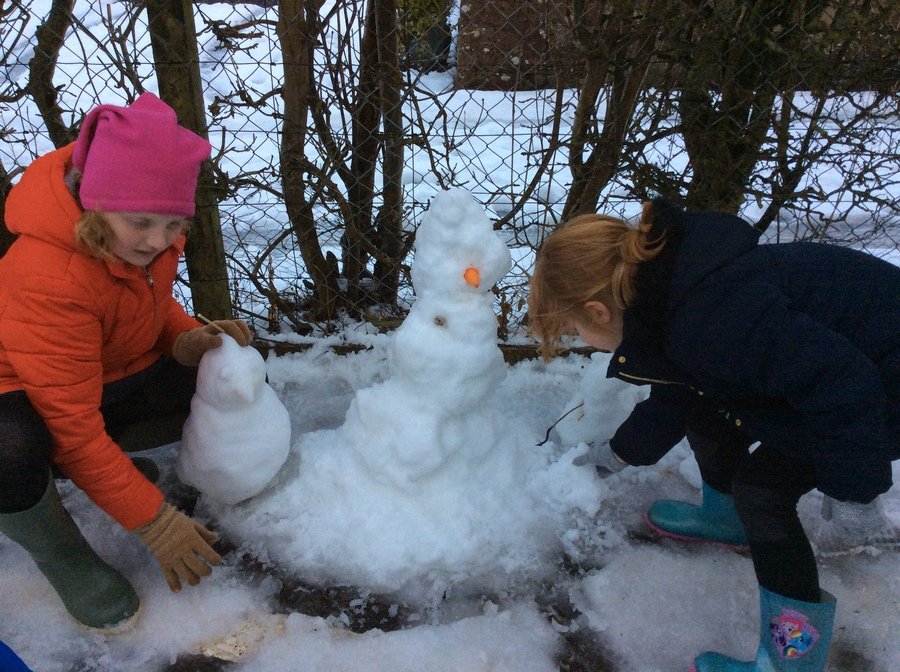 The children got involved in making their own snow by experimenting with different ingredients. They then had great sensory and discovery fun moulding and playing with the snow- creating ice castles, igloos, snowballs and snowmen.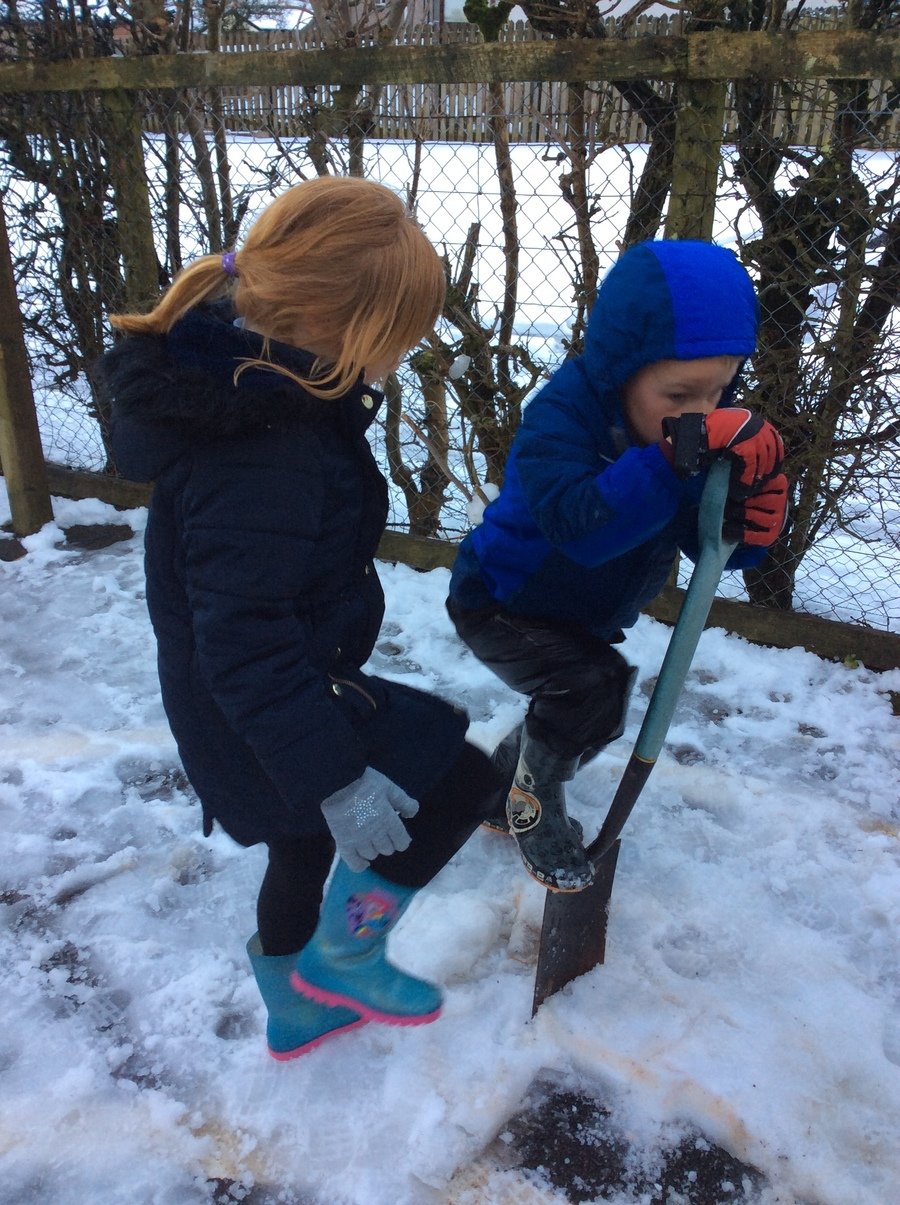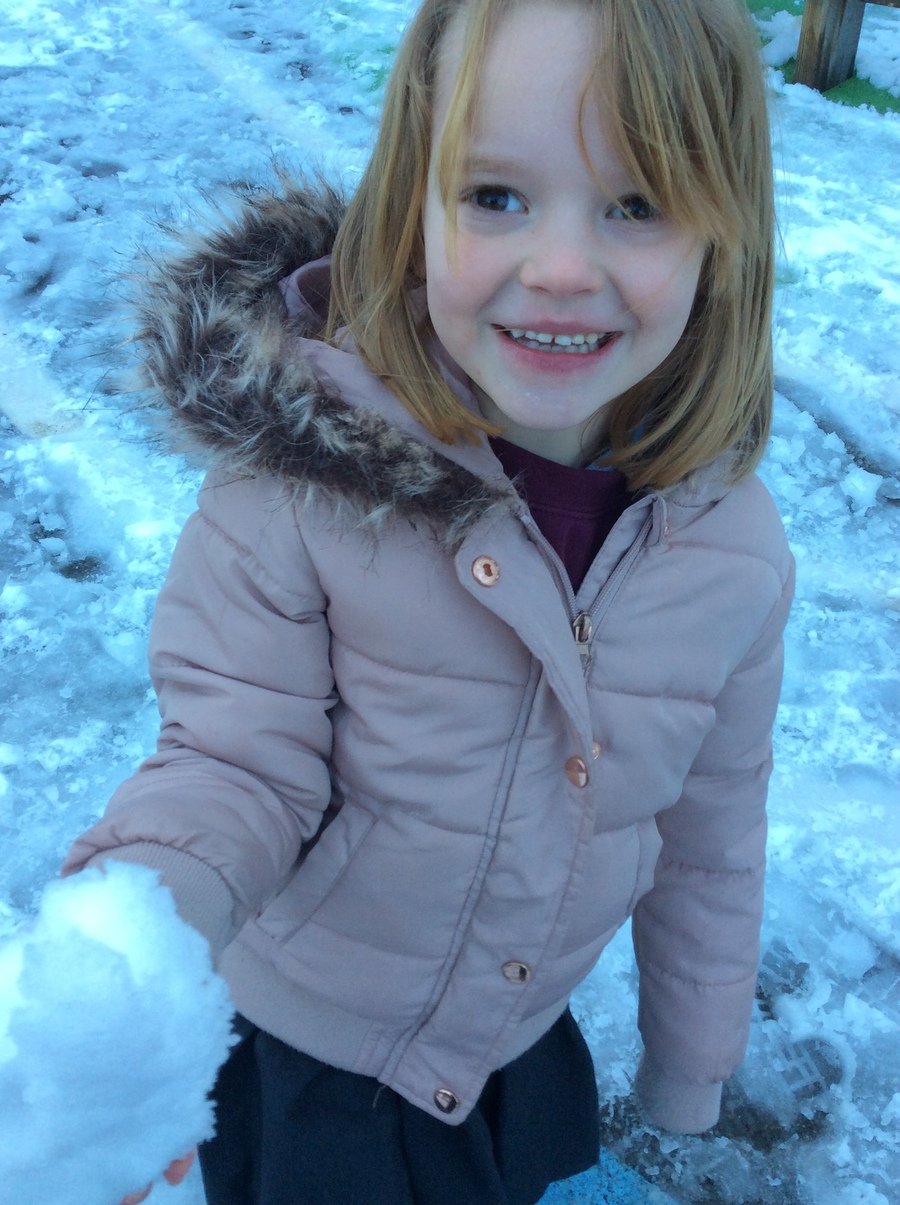 Comments (0)
There are currently no comments.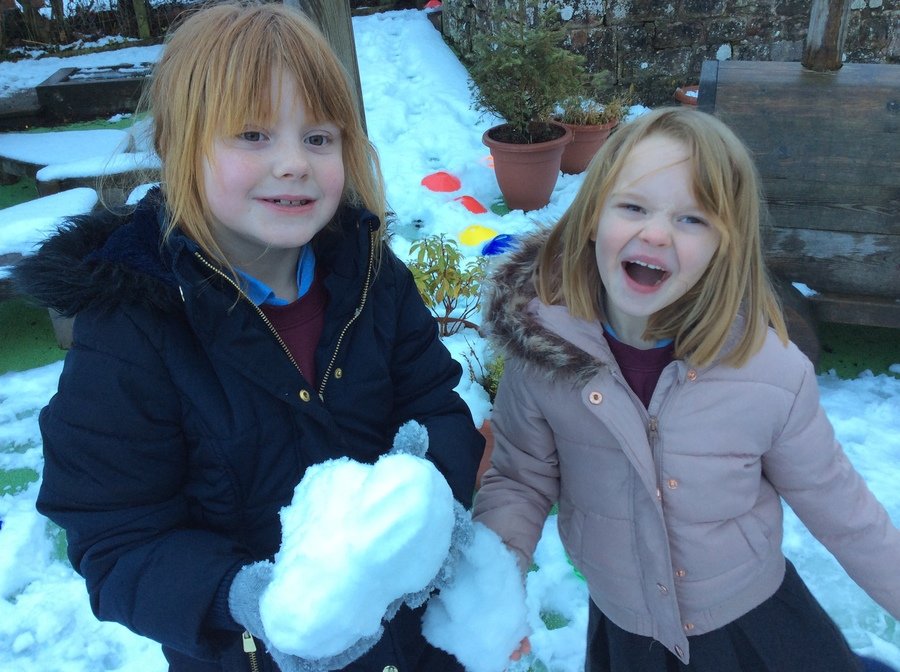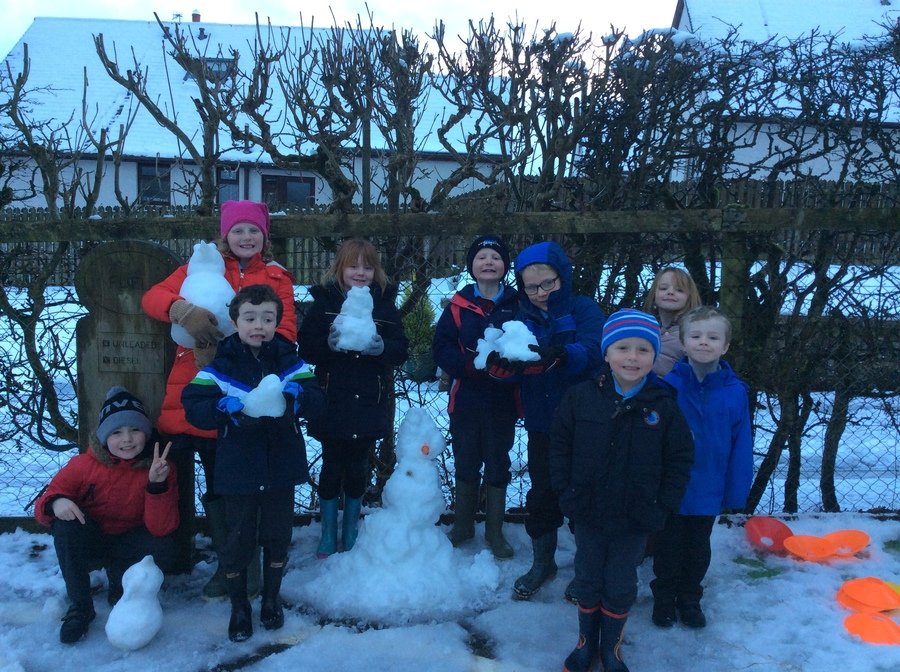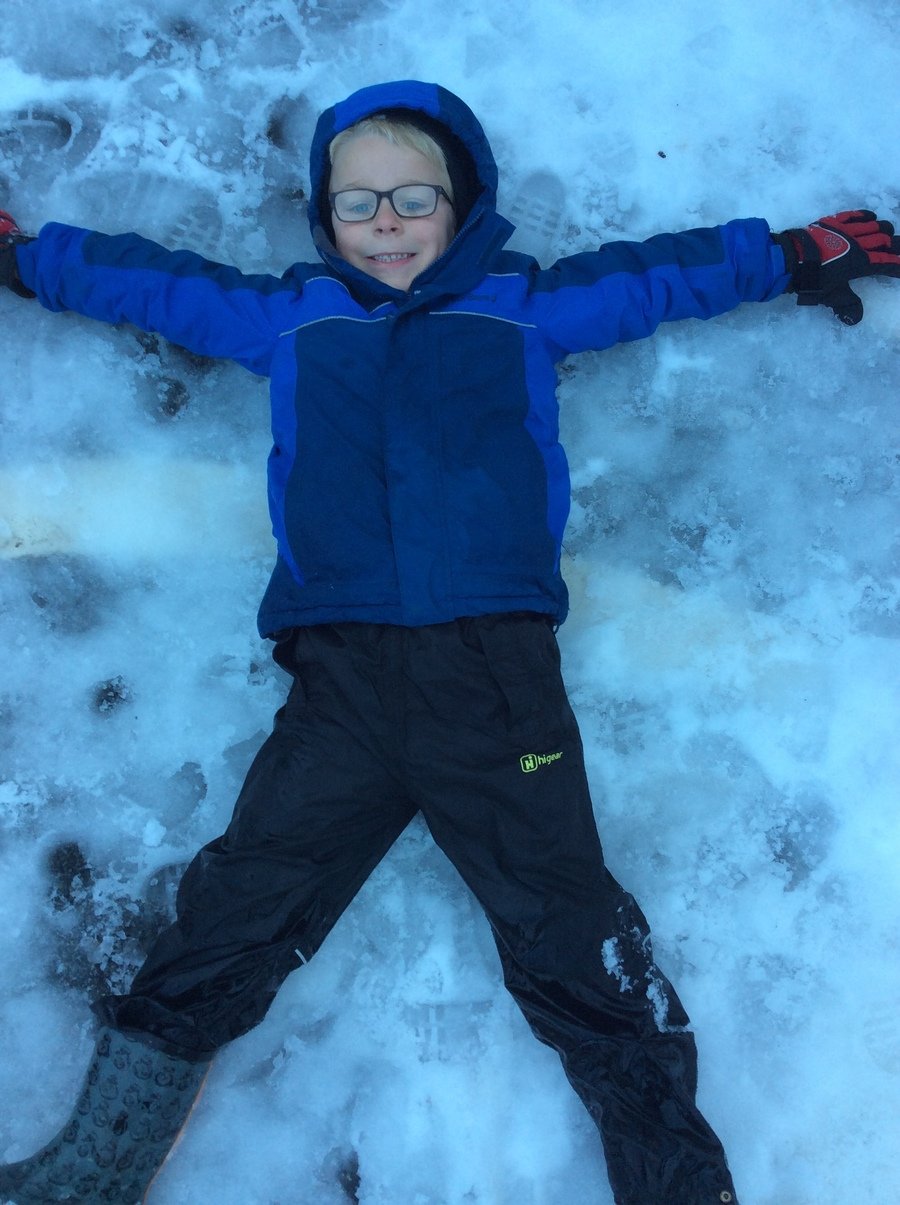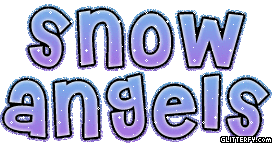 We were incredibly lucky to experience a real-life snow day outdoors. We had fantastic fun building snowmen, igloos and making snow angels- a frosty, freezing and fun way to truly explore Winter!
t...