Questions to a Stone
Stone, if I threw you, what would happen?
I would be smashed to smithereens and be scattered around in millions of tiny little fragments.
Stone, why are you so shiny?
Shards of light beam down, dancing vigorously on my shiny surface.
Stone, how old are you?
I date back to the nineteenth century when I was rudely wrenched aggressively by the dirty handed Victorians.
Adam Prentice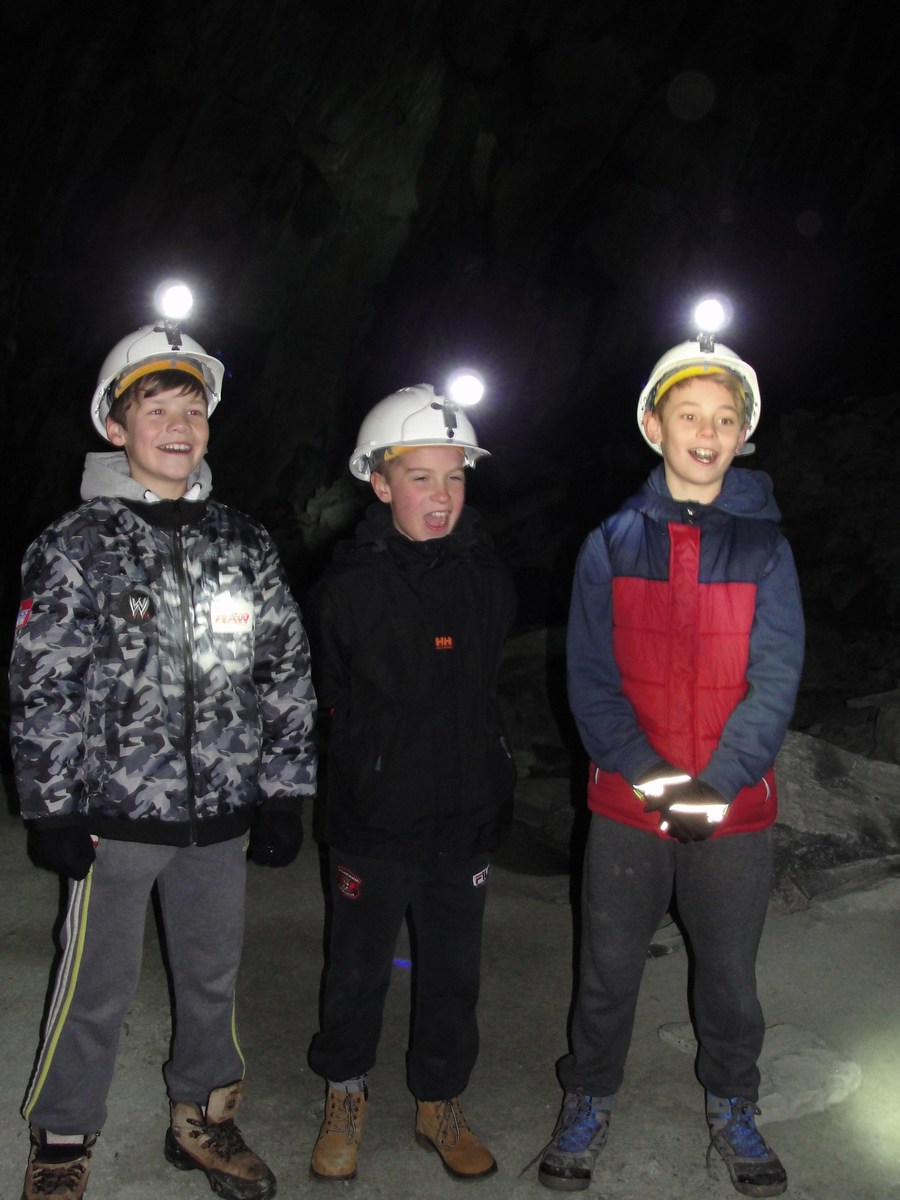 Making the Ordinary Poetic-Pebbles
Neither the nibbling sand,
Nor the rivers of rock will staunch my continuous adventure.
Neither the dazzling eyes of the sun,
Nor the wet brush of the beck,
Will stop me evolving into a pristine, smooth stone of the sea.
Darcy, Esme, Luke, Matthew.