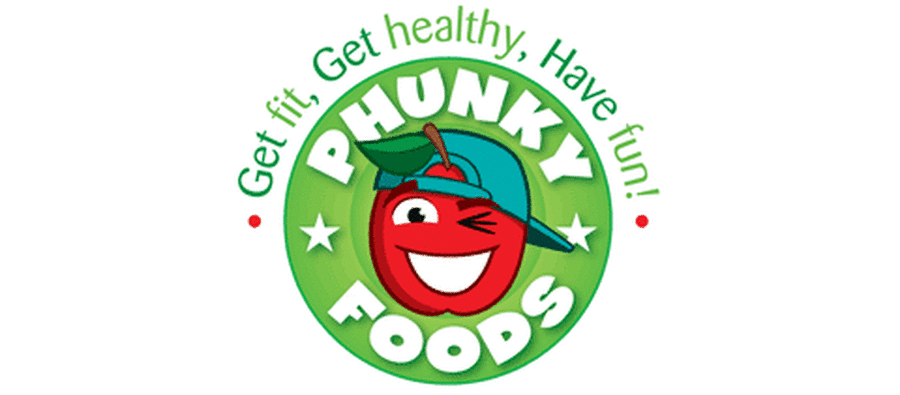 'Phunky Foods'
Today, Mrs Douglas from 'Funky Foods' came to visit us. She initially delivered an assembly in which she gathered all of our ideas on foods: which kind of category each food belonged to, what the benefits were of consuming it and how much of it is the recommended daily portion. We talked about the
'Eatwell Plate' and then helped Mrs Douglas to sort some food items onto this visual representation of a balanced diet.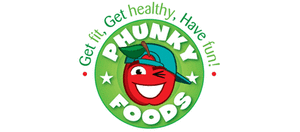 Most of the ingredients had to be cut. So, having been shown how to use the child-friendly knife and having discussed the importance of using a knife safely, it was quite a success!
Afterwards, we could barely wait to try our healthy snack pot! And when we did, we thoroughly enjoyed them! As we were munching we thought about all the different textures and tastes in our mouth, there were so many! Squishy, hard, crunchy, sour and sweet bits, covered in smooth yoghurt, made sweet by the drizzle of honey. Yum!
Following this, Nursery, Reception, Year 1 and Year 2 and were fortunate enough to have been invited to make a 'Super Fruit Crunch' with Mrs Douglas.
It was ever so exciting so explore all the different types of ingredients, by looking at ,touching and smelling them. We shared these out nicely and fairly and, when it was our turn to take some for our 'Super Fruit Crunch' pot, we were given the choice whether we wanted to add some of each ingredient and how much. The adults encouraged us to try everything because 'our taste buds keep changing, and one day we might not like something, and the next we might just enjoy it!'
We also learnt at this stage what it means to have '1 portion of fruit/vegetables' - 1 portion being the amount that fits into your hand, how clever!
Not only can we now prepare our own snack (we took a recipe home), but we now also know more about how to keep ourselves healthy. Thank you Mrs Douglas, thank you Funky Foods!