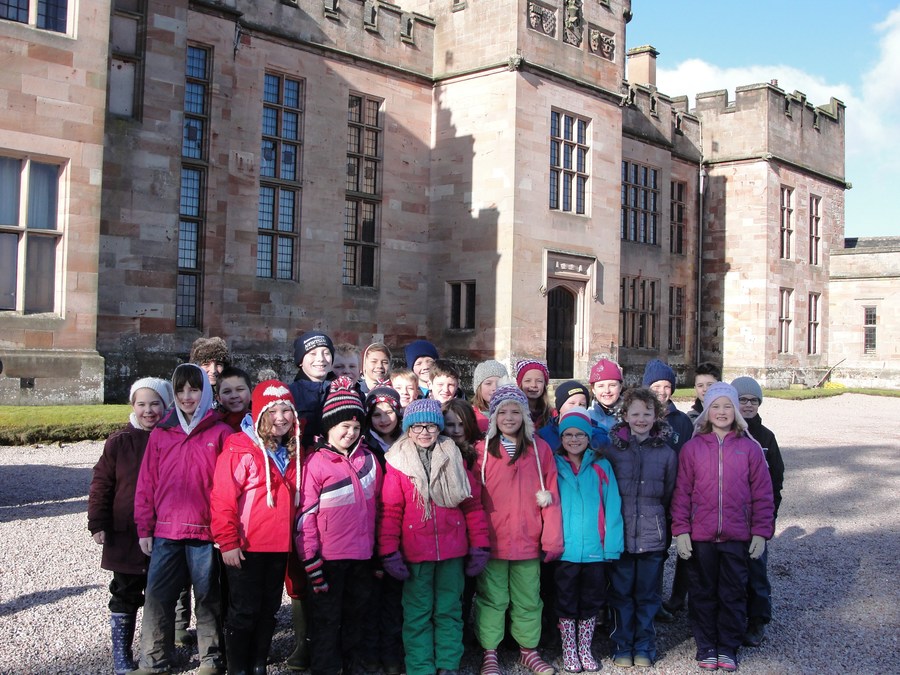 Friday 13th March 2015
Invertebrate Poem
I can glimpse the glitter of the hard exoskeleton.
Won't let it go now!
I have an idea.
Hauled out,
Tipped in a container-plastic prison,
I'm watching it flap; its mouthing bottom jaw
The eyes that stare defiantly back,
A sizeable mayfly nymph,
As big as a word.
Luke Robinson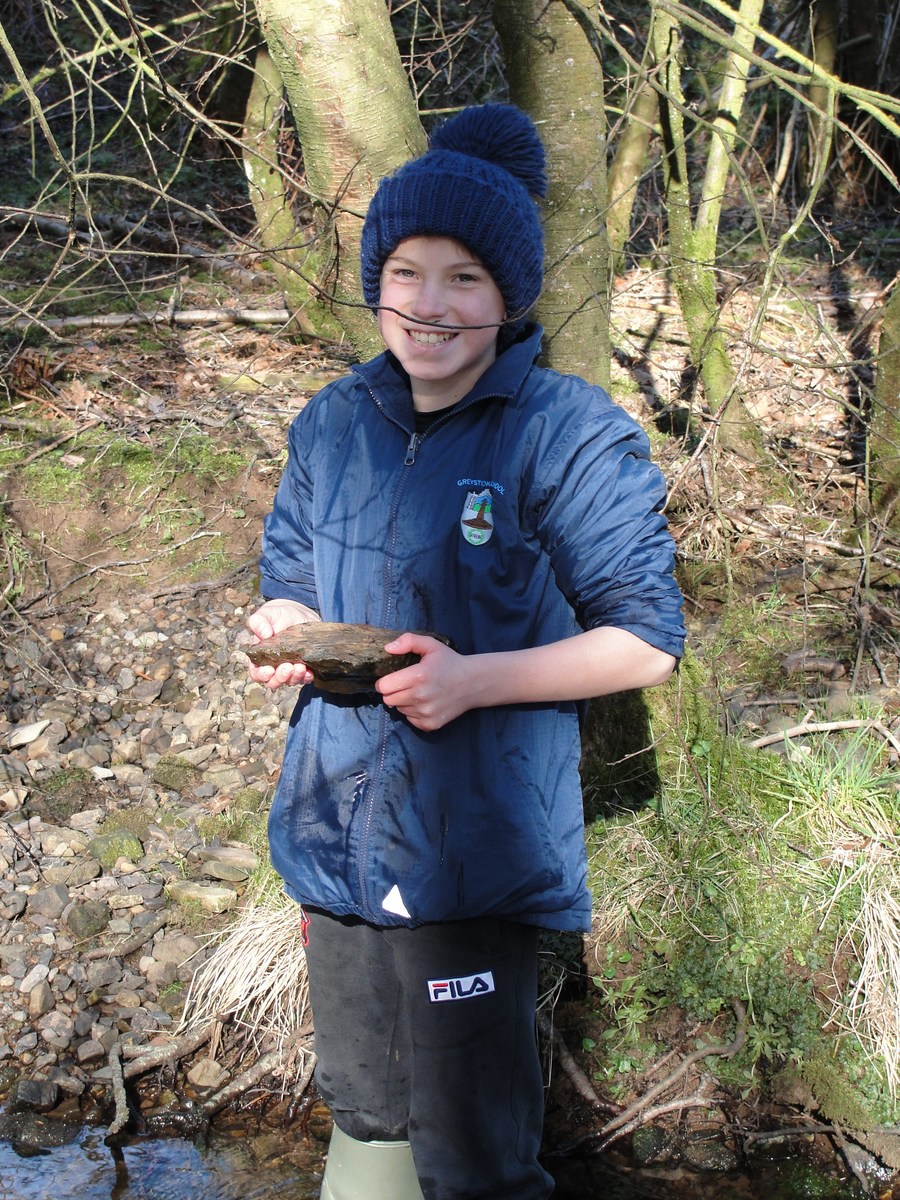 Invertebrate
I observe it, a miniscule innocent invertebrate,
Wriggling cheekily in the foamy substance,
Hauled up carefully in its netted cage.
Sitting, waiting, patient- destiny.
One hundred and eighty degree turn-gone!
Wait for it.
Watching eagerly-my reflection and me.
Next a ripple, a gentle swim
Holds the weight of my thought
In the progress of a perplexed, harmless mini-beast.
Grasping the magnifying cup,
I delve in for a closer look.
I can glimpse three tails,
Two wings
Six legs.
Pulled out and tipped in a cup,
I'm watching it giggle as its centre of attention
That beady eye that gazes awkwardly back,
A minute insect-
As small as a word. See!
Isabelle and Sian