To see our recent learning about the difficulties experienced in Calais (France) in connection with the 'Refugee Crisis' and our letters to the French President and the French Embassy regarding this, please click here.
Our French Afternoon
The children had proposed the idea of creating French Cafe. They wanted to invite people in order to serve them French delicacies as well as try out some of the French language they have learnt.
The day was a great success with many visitors filling our French-themed rooms and engaging in our vocabulary rich, engaging and informative French activities. We incorporated a French park with a mini boules and croquet set, a French school in which visitors were taught how to speak French whilst playing games, a French raffle as well as a mini tour to France.
The children worked hard to find out French words, relevant to their stall, using translation dictionaries. Also, we were able to show off our crafty fingers when creating signs and posters to advertise each area. Finally, we also tried our persuasion skills to tempt our visitors to each stall.
Here are some little tasters for you from our preparations!
Do you like our miniature Paris? Each child made a building of their choice from Paris. We have included most, from a doctors surgery, to an ice rink, right to the Eiffel Tower. Which ones can you spot?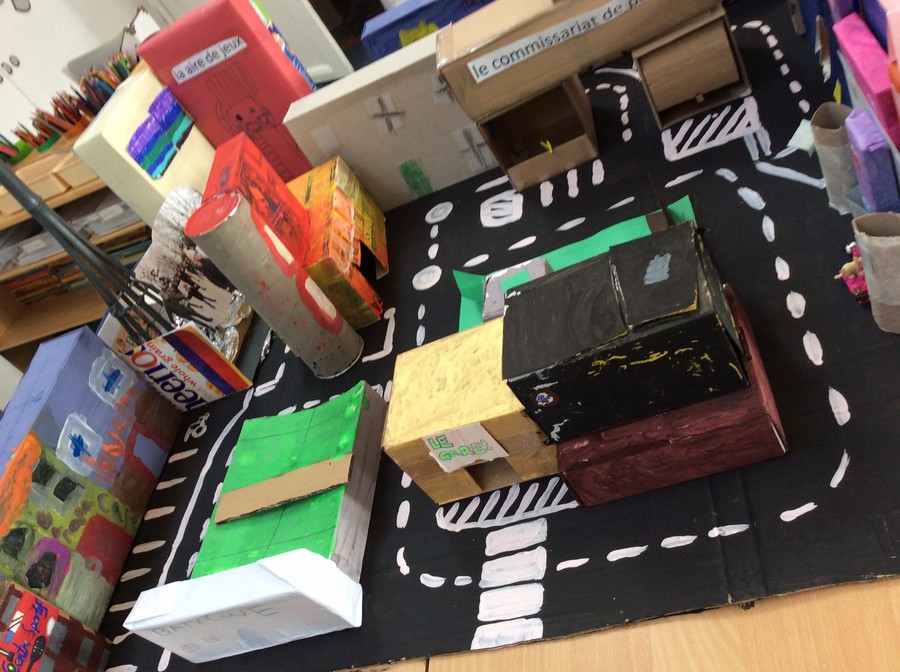 As part of our topic 'The Culture of France', a group of children had found this French song. We enjoyed it that much when they were presenting it to us, that we decided to sing it all together and in two groups. Isn't it fantastic?
Since Christmas is part of 'Culture of France', these girls have made a little performance to inform everyone on how Christmas is celebrated in France. Great effort!
Ever wondered what goes on in terms of politics in France? Or do you want to see whether you still know the answers? Challenge yourself with this 'Who wants to be a millionaire?' game...how far will YOU get?
To learn more about the 'how, why and what' in France and the world, it is important to understand how French discoveries and inventions have contributed to the world we live in now. Here are a few inventions and discoveries by the French. What kind of an impact do you think each had on the world? Strong impact? Or less impact?
This is the second time now that we have baked a delicious, French delicacy during our after school club. The children were given the recipes in French and, having translated it, followed the recipe to create Madeleines and 'Langues de Chat'.
Can you spot us playing boules? And Bingo? And making French joke posters? And playing dominoes? All in French!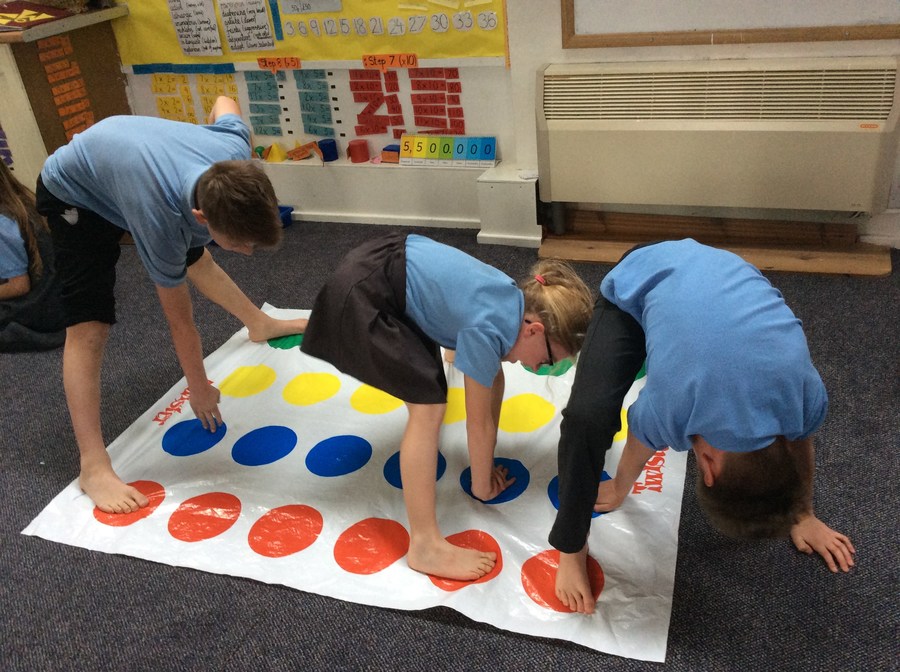 Practising our colours with a game of twister....bleu, jaune rouge et vert!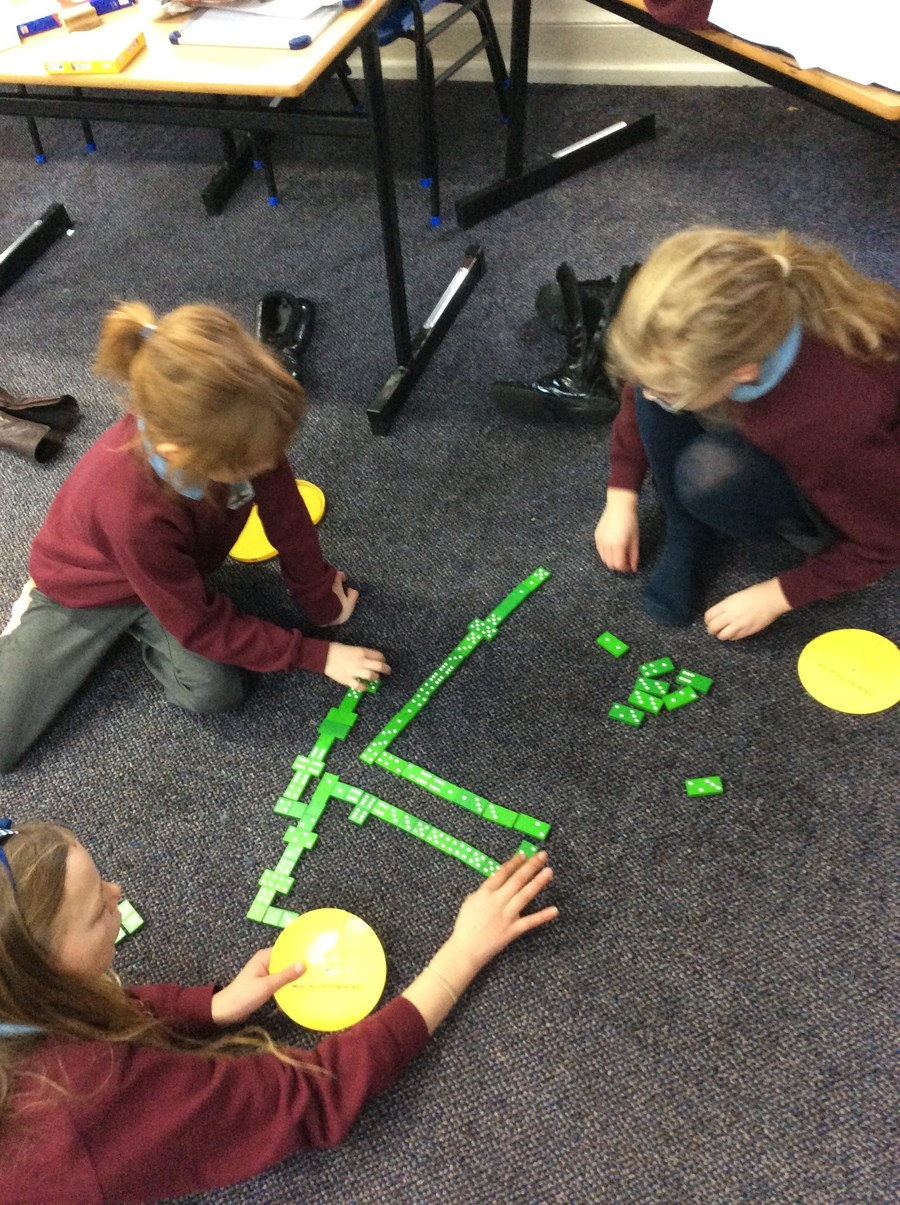 Practising our numbers with dominoes...un, deux, trois, quatre, cinque, six!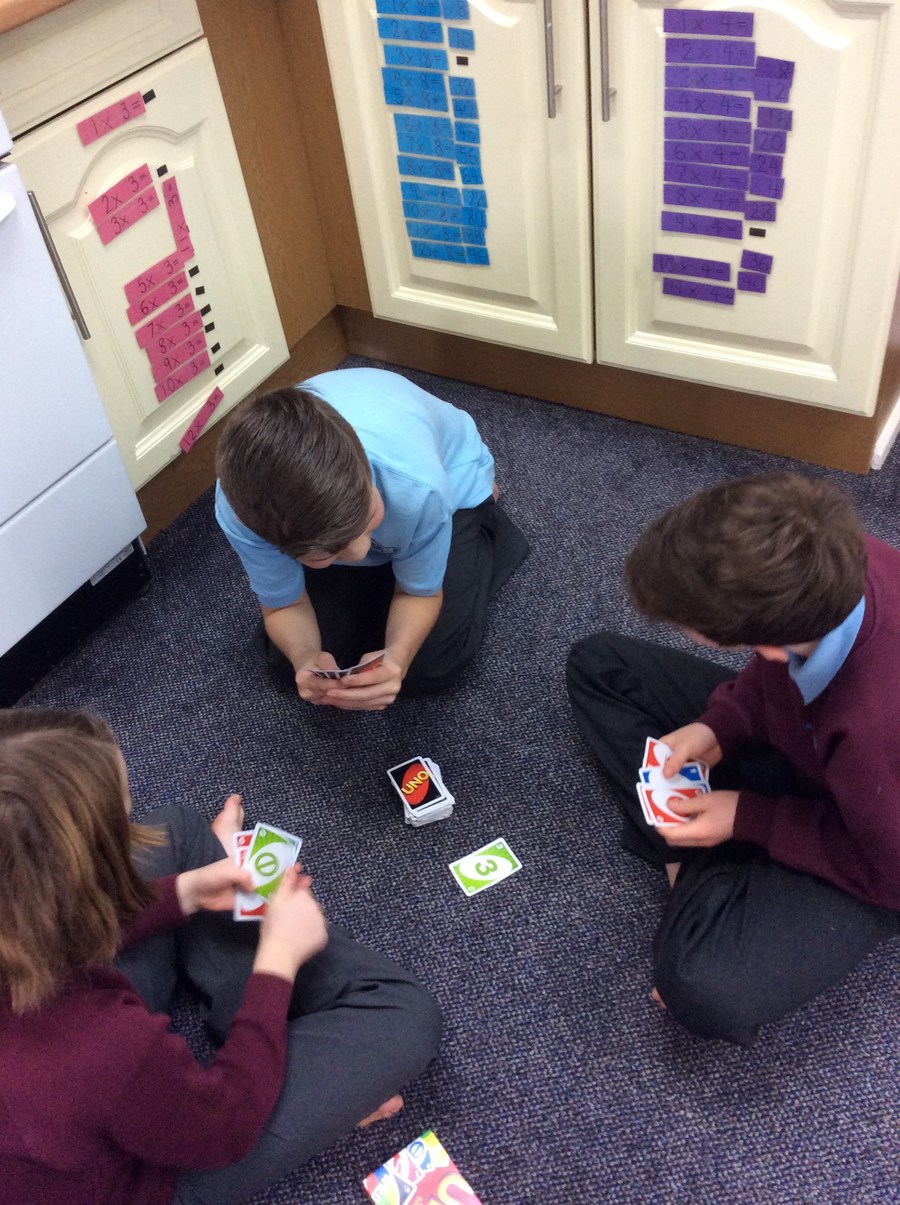 Practising out colours and numbers with a game of UNO....Encore! Non! Prenez deux! Une carte!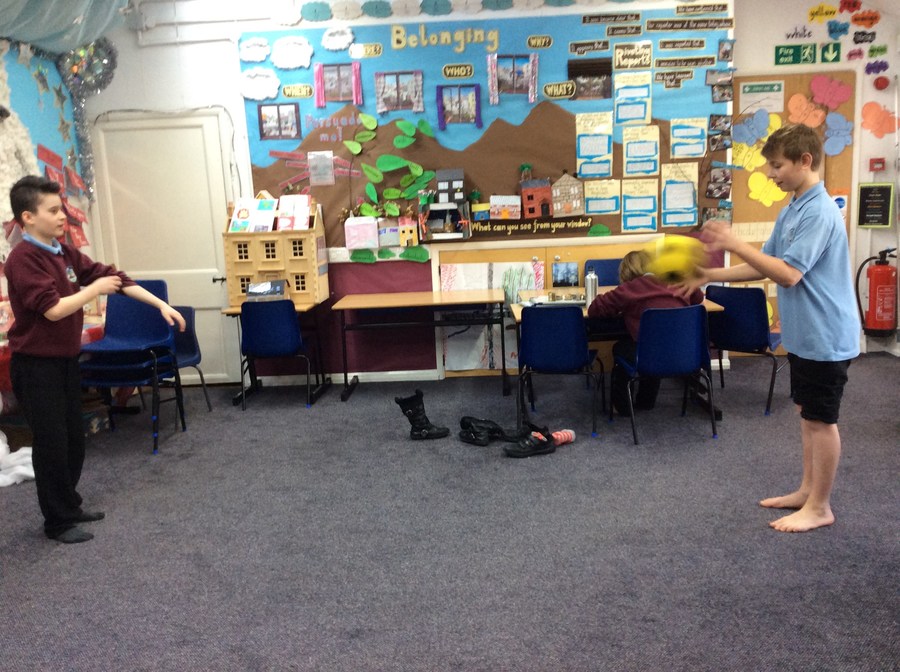 Practising higher numbers with ball games...soixante-dix-sept, soixante-dix-huit,...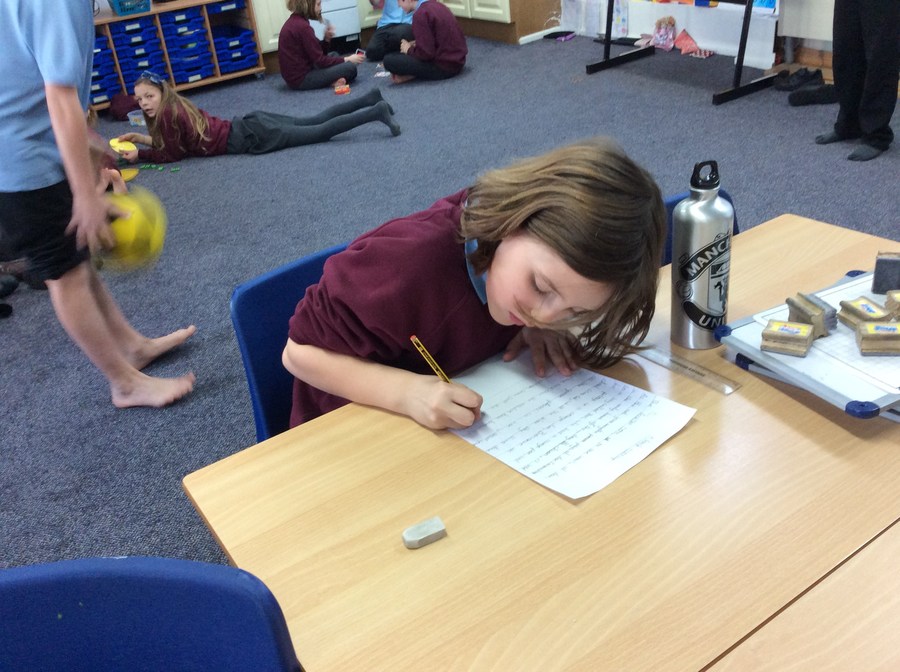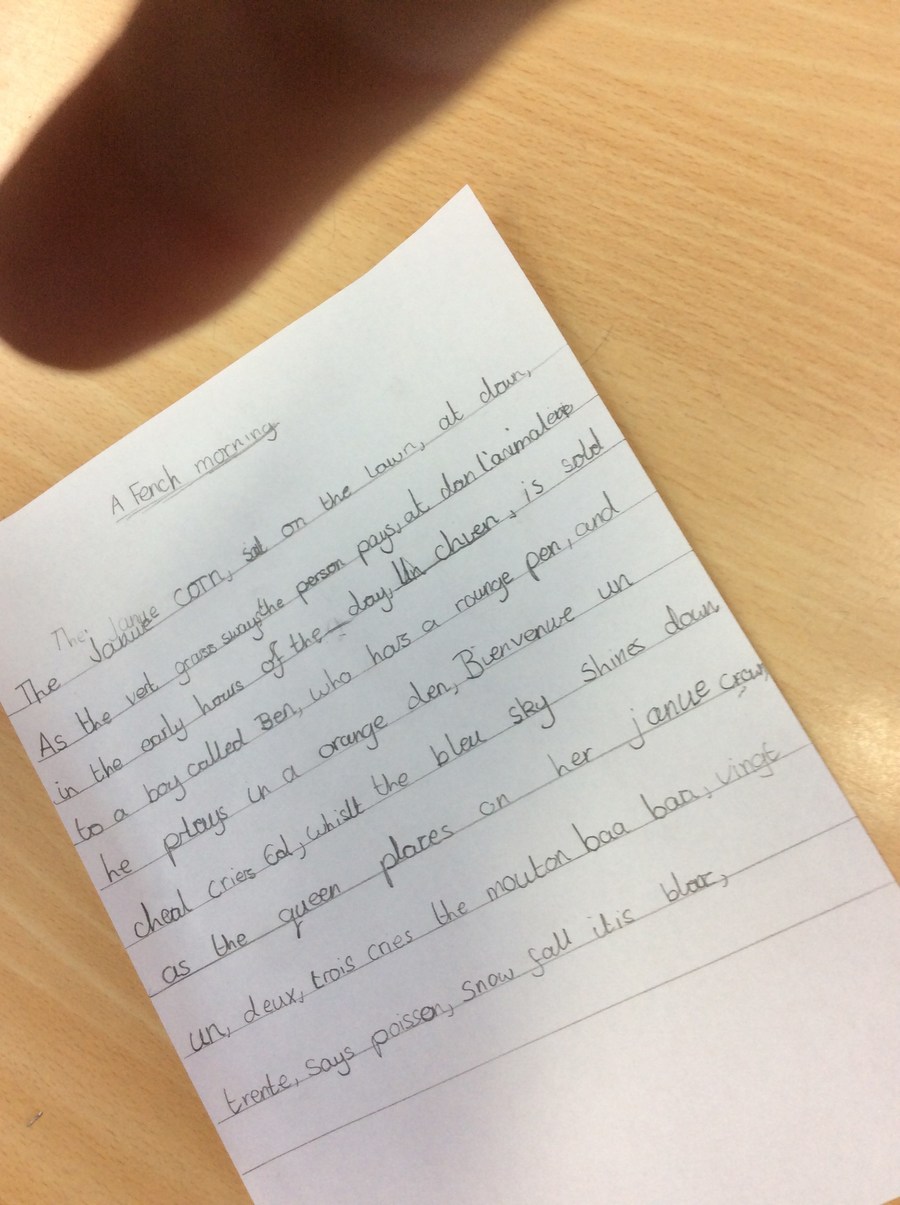 Using our French language skills and creativity to write and perform a story...
Look at us! We can sing 'Head, Shoulders, Knees and Toes' in French! Can you?