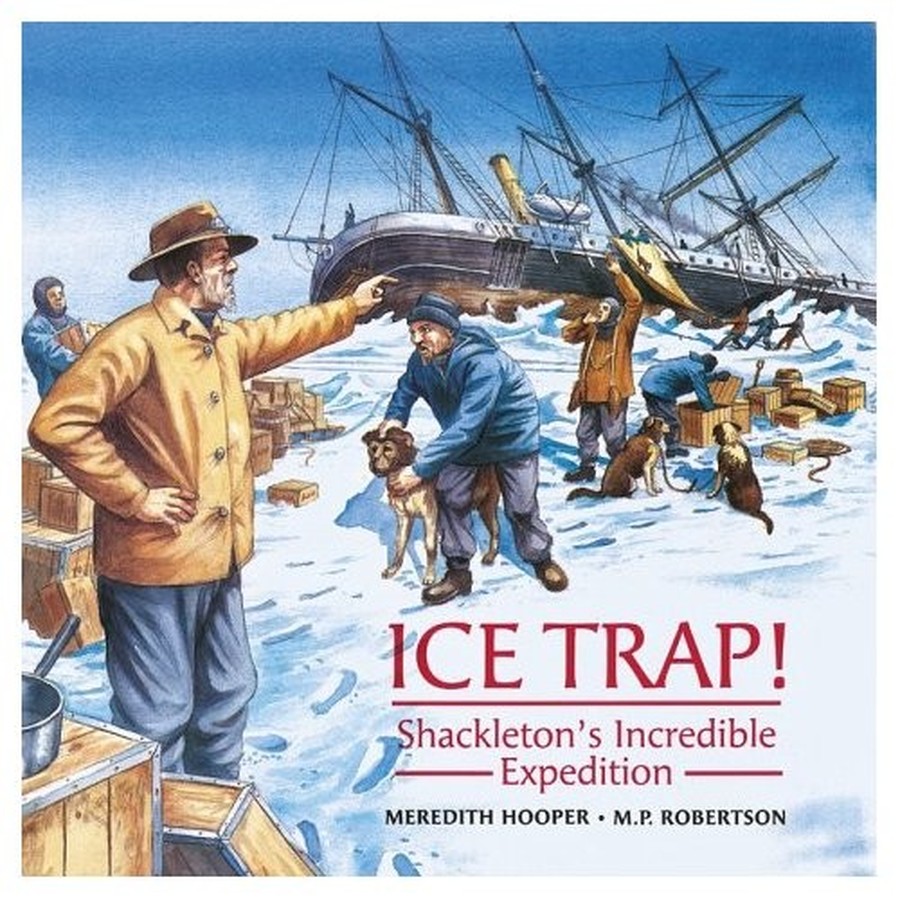 We came to school dressed as a crew member from Shackleton's expedition.We discussed who we were, how we got there and what precious possessions we took with us-even when Shackleton made us leave most others behind.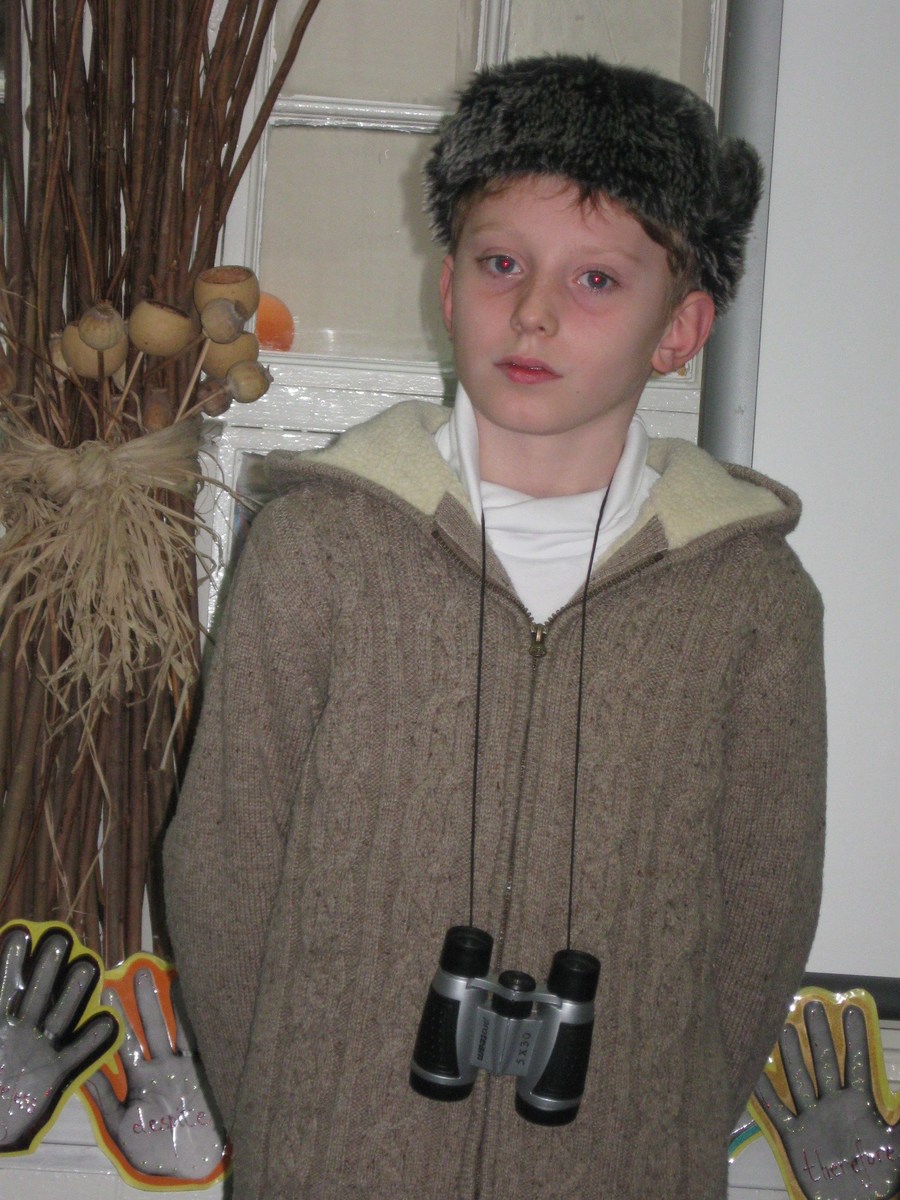 Adam said, "My name is Robert 'Bob' Clark.I ignored what my Dad wanted me to be and decided on a life of adventure. All I left home with was my trusty binoculars. I love to watch the penguins waddling about!"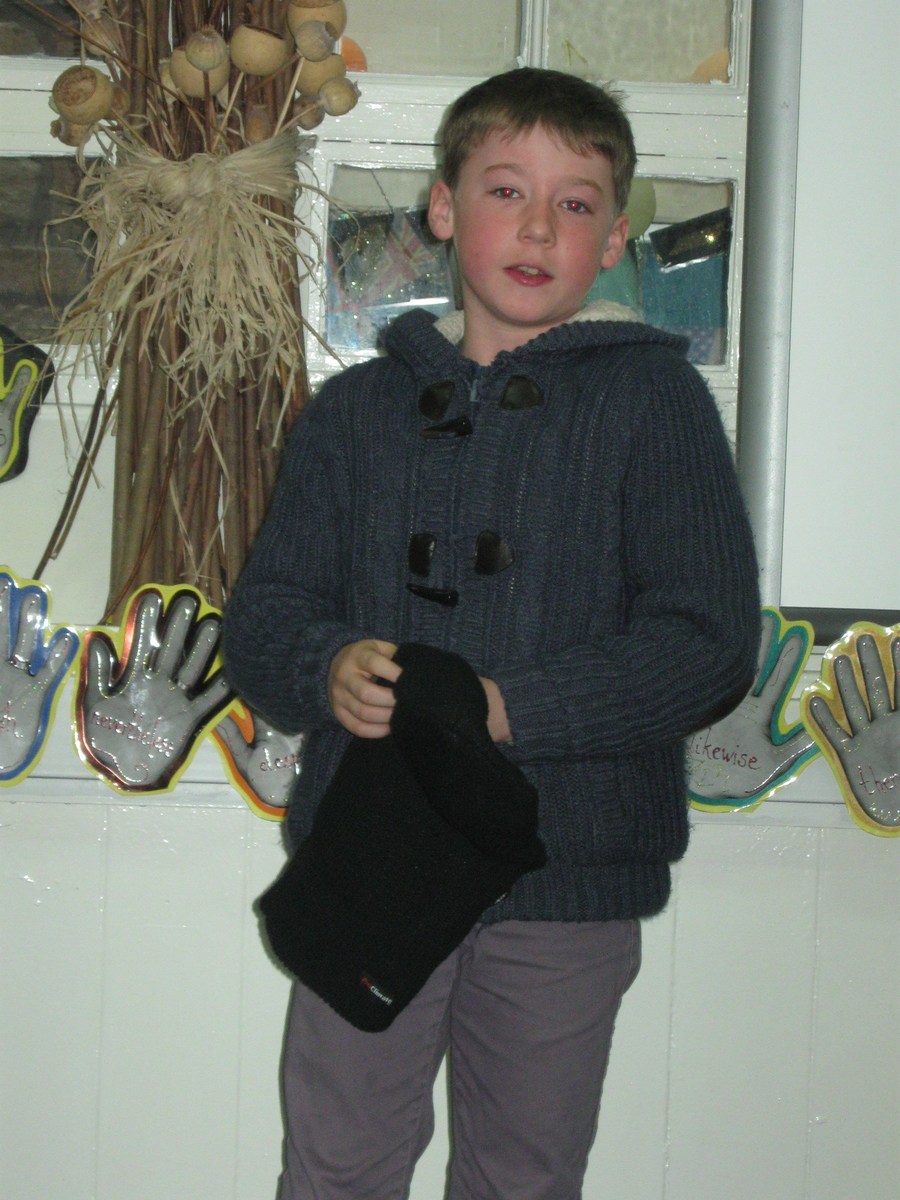 Harvey said, " My name is Alexander Macklin. My great Grandpa was very special to me as he passed on to me his great interest in boats. I love to sit and watch them, thinking about how they sail and float! I am the ship's surgeon as I like to heal things."
In August 1914, during the height of the heroic age of Antarctic exploration, Sir Ernest Shackleton set off from England with a team of explorers to walk across the Antarctic and study the icy depths of this new and forbidding continent.
Sailing through some of the most perilous seas, the Endurance becomes trapped in the deadly pack ice of the Weddell sea. When the Endurance is eventually crushed between the vast bulk of two floating icebergs, the men are forced to abandon ship and make the dangerous journey across the crushing sea in lifeboats.
They reach relative safety on the uninhabited Elephant Island, but an even greater peril faces Shackleton and five other members of the crew.