This week some very brave mathematicians in Key Stage Two attempted the Primary Maths Challenge. The Primary Mathematics Challenge is a fun and exciting mathematical Challenge which encourages enthusiasm, boosts confidence in mathematics and shows the different way questions can be asked :it really helps to develop pupil's reasoning skills whilst encouraging logical reasoning.Congratulations to our gold, silver and bronze certificate winners.
"I began my work today on short division with great confidence because I am good at my tables...but long division was tricky! I will need to practise using my COIN card." Hope (Y4)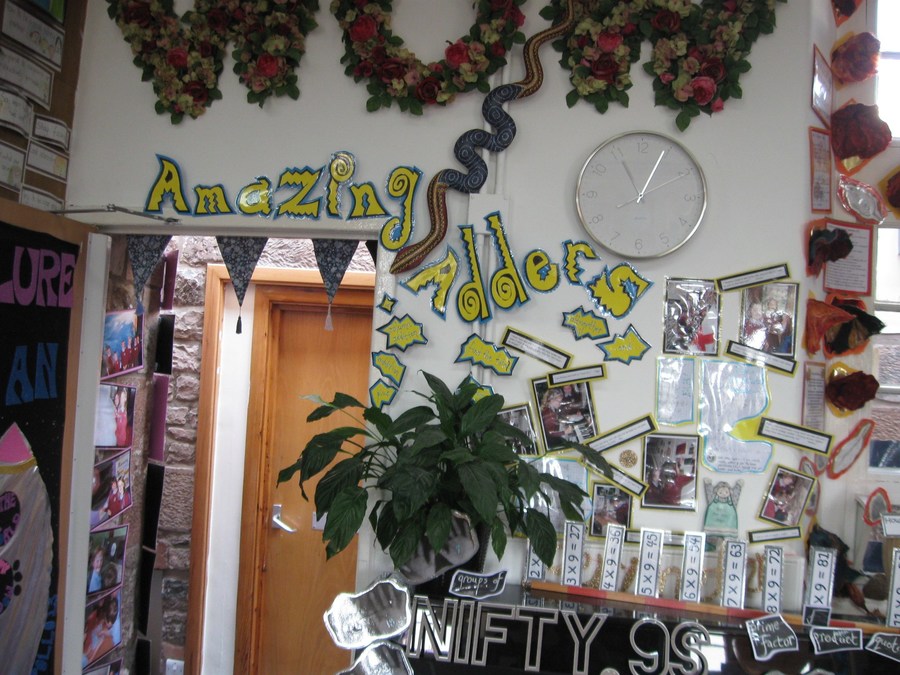 We really enjoy applying our maths skills to real life, some examples are when we bake, shop, run Film Club tuck shop and play sport.

Today, the children in Key Stage Two used our 'Welly Wednesday' session to focus on Maths in particular 2D and 3D shapes.
We discussed the features of 2D shapes; squares,rectangles as well as all the members of the triangle family and multi-sided shapes. We then looked at using these shapes as a base for building 3D shapes which we have turned into lanterns.
"Mathswhizz is really cool...I really want to be top of the leader board!" Charlie (Y3)