"I began my work today on short division with great confidence because I am good at my tables...but long division was tricky! I will need to practise using my COIN card." Hope (Y4)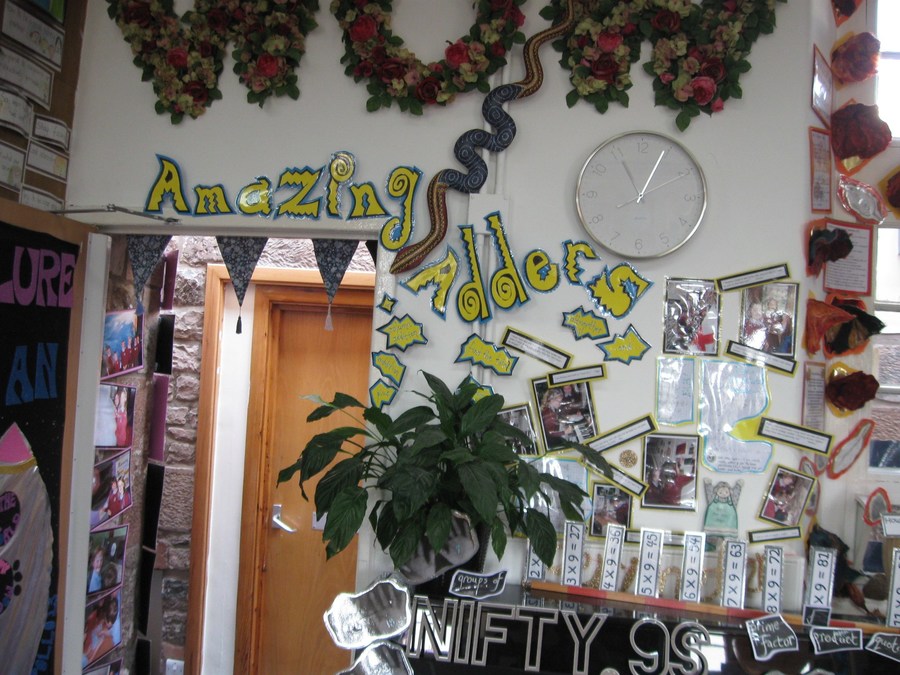 We really enjoy applying our maths skills to real life, some examples are when we bake, shop, run Film Club tuck shop and play sport.
Here we are working hard on this year's exit poll data from the 2015 General Election.
"Mathswhizz is really cool...I really want to be top of the leader board!" Charlie (Y3)