Happy Birthday Maisy by Lucy Cousins
Our topic this half term is 'Celebrations'. We have started by looking at birthday celebrations and used this text to help us. Maisy Mouse sent our class an invitation to her birthday party. We helped Maisy by organising a party, writing shopping lists, cooking a birthday cake and setting up the classroom ready to celebrate. We had lots of fun dancing, playing party games and eating party food.
Funnybones by Janet & Alan Ahlberg
We used the story of 'Funnybones' to explore character and setting. We have been learning to how to write labels for body parts and have written our own spooky stories using the characters from the story.
The Giant Jam Sandwich by John Vernon Lord
We used the story of 'The Giant Jam Sandwich' as a starter for our instructional writing. We enjoyed making and eating real jam sandwiches as well as following instructions to make pumpkin soup.
A traditional tale from many years ago. We used this text as a basis for our literacy work but also linked it to our Harvest Festival assembly, producing a simple play for our school and community to enjoy
We have explored the Power of Reading book 'Wild' by Emily Hughes. A story of a group of explorers stumbling upon a girl living in the forest, they bring her to their concrete apartment block. But the little girl was raised by animals, taught to talk by birds, to eat by bears, to play by foxes. Her captors are in for quite the surprise. They'll soon learn you cannot tame something so happily wild!
We painted images of what we thought the 'Wild' looks like and used these to write descriptive sentences.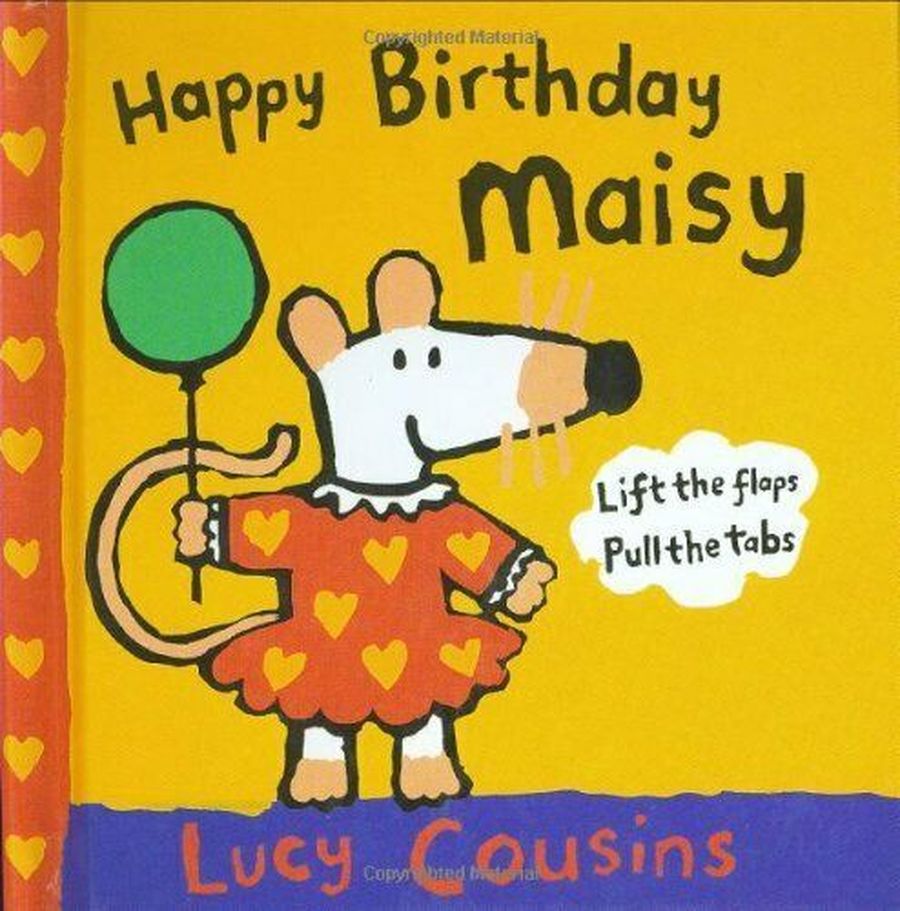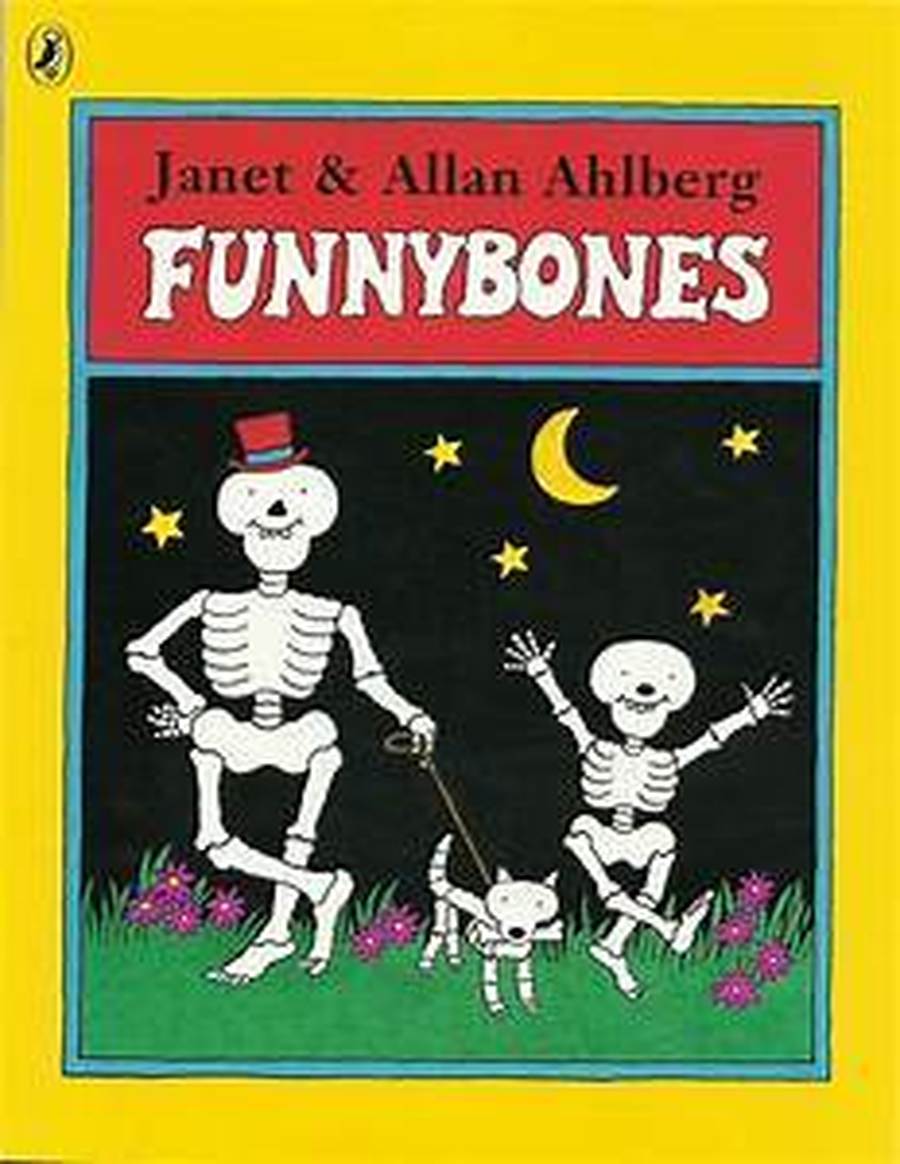 Our EYFS children loved using the watercolour pens to create similar illustrations to the ones Emily Hughes created for her book 'Wild'