Spring Term 1st Half 2017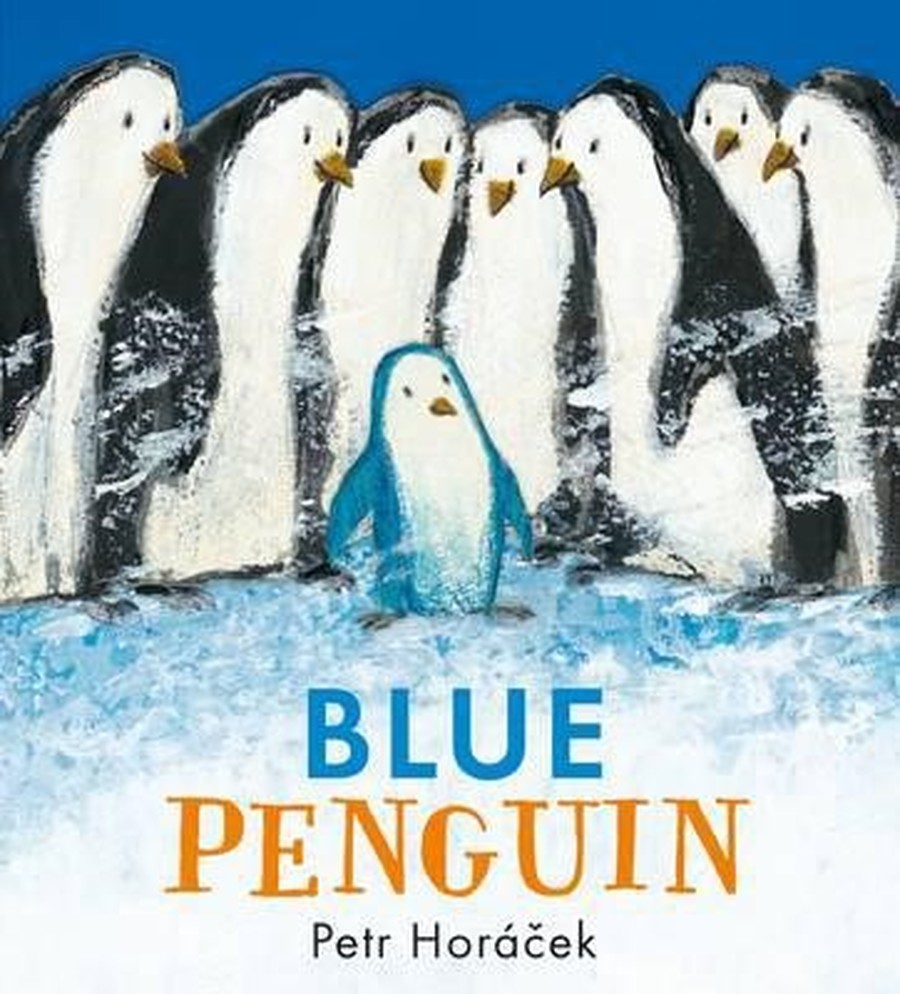 So far this half term, we have been exploring the story 'Blue Penguin'. A heat-warming fable about a friendship and belonging from the award-winning illustrator Petr Horacek. "I feel just like a penguin," says Blue Penguin. "But you're not like us," said the other penguins and they left him all alone. Poor Blue Penguin. Will he be able to convince the other penguins he is one of them after all?
Arriving at school this morning the children were excited to find a letter had been left for them. It had a penguin stamp and it was quickly decided that the letter must be from Blue Penguin...
Saydie carefully opened the envelope to reveal a letter and picture. Having read the letter and talking about how upset Blue Penguin was, we decided to write some letters back to Blue Penguin to try and cheer him up
We used 'Freeze Frame' drama to develop a sense of empathy with the penguins in the story. We looked at how both sets of penguins behaved as well as how their actions affected each other during the story.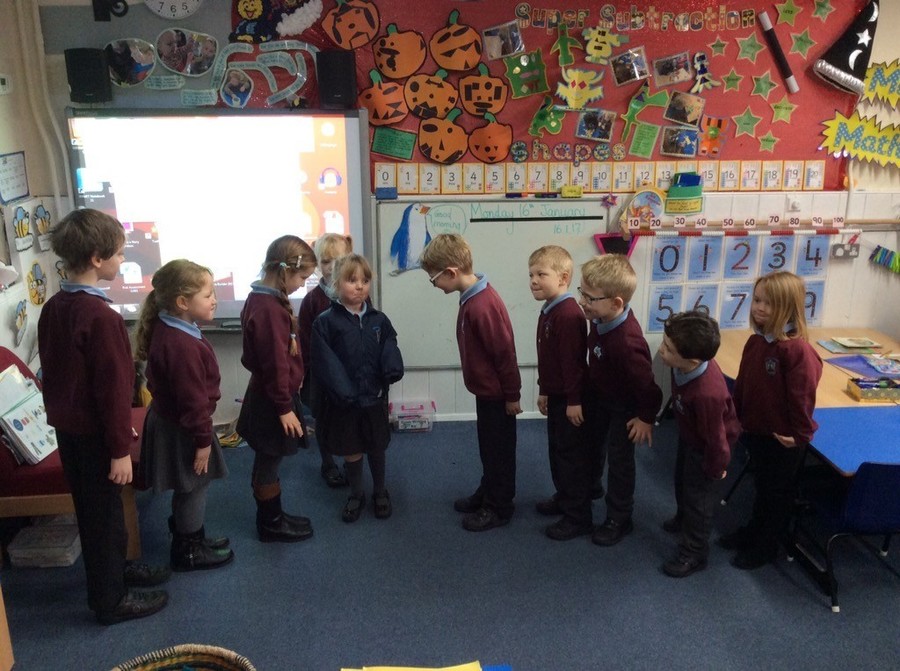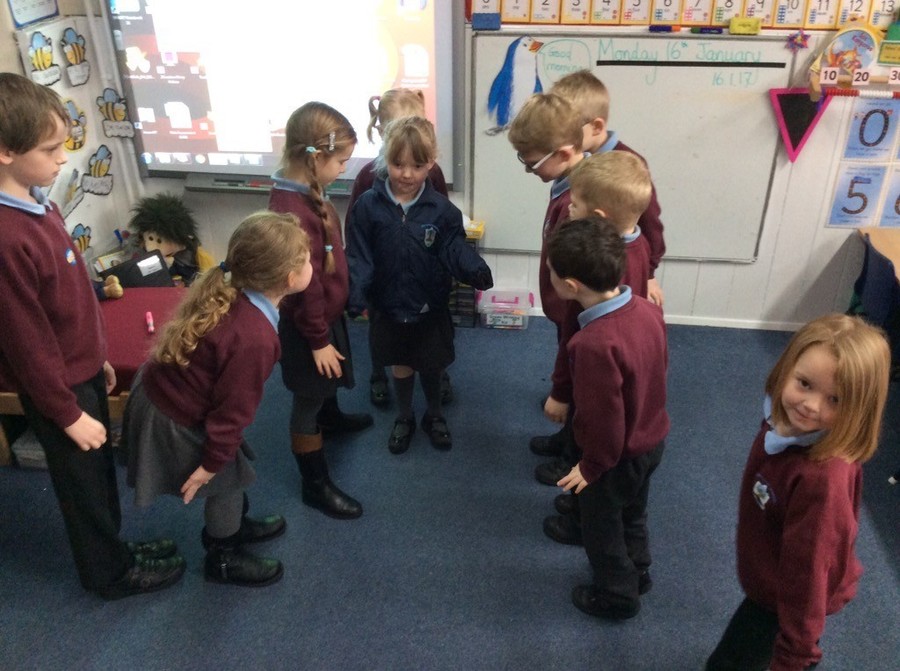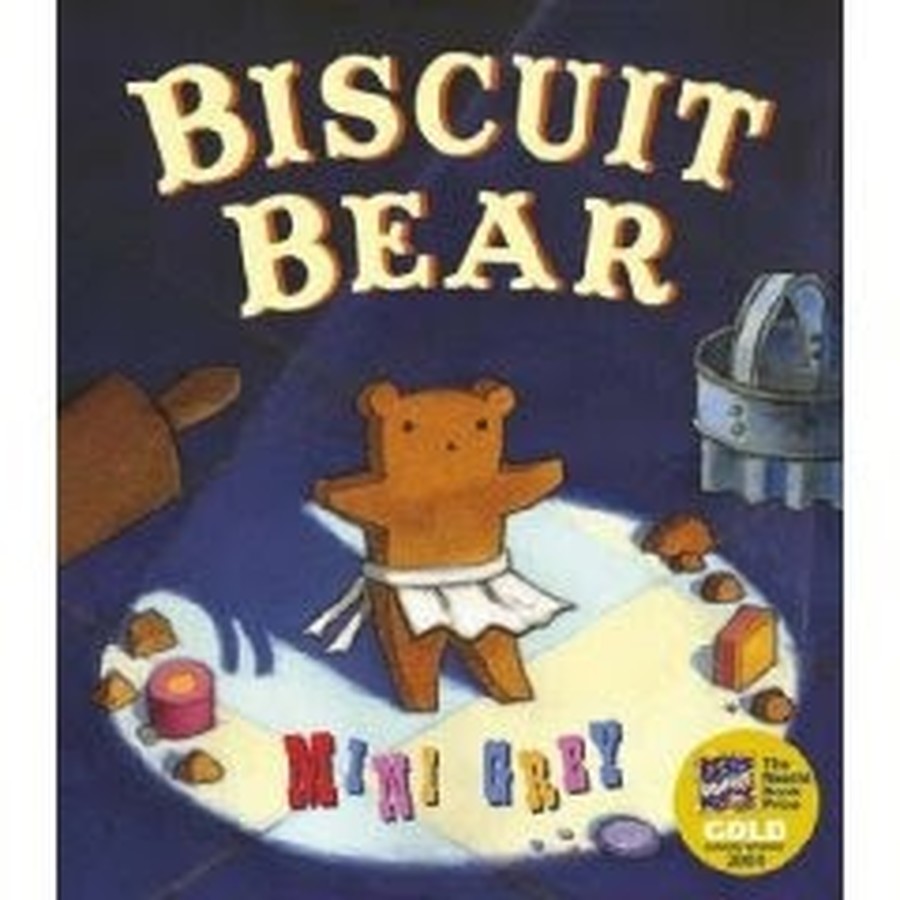 Autumn Term 2nd Half 2016
Literacy this half term has been centred around the text 'Biscuit Bear' by Mini Grey.
We were very lucky to work with a visiting artist who helped us to created a giant felted biscuit bear.
We also made our own biscuit bears and decorated them.
Autumn Term 1st Half 2016
In literacy this half term we have been reading the story 'Traction Man is Here' by Mini Grey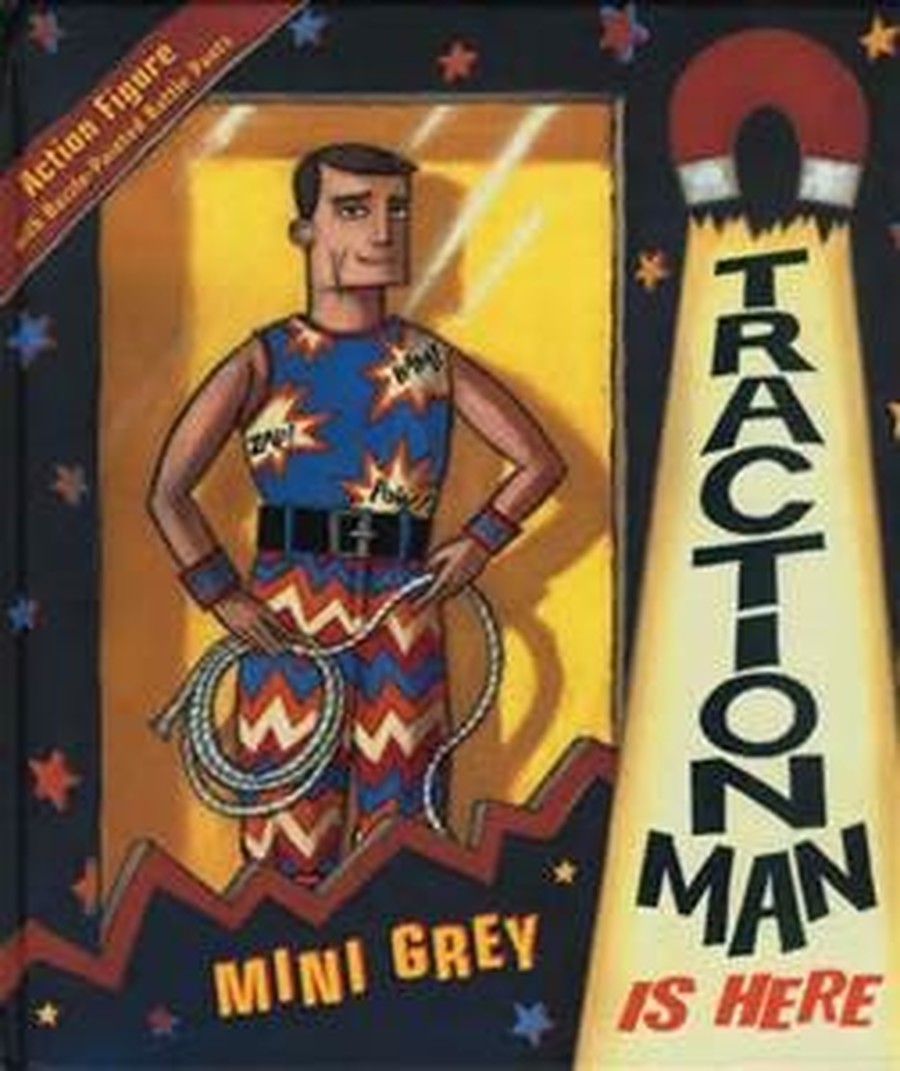 We have used the story as a basis for our story boxes. We each chose a scene from the book and created a story box based on this.
The story of Traction Man inspired us to create some new outfits for Traction Man. First we designed an outfit and then we used a range of materials to create our finished product. We thought about different missions that Traction Man could take part in and designed an outfit accordingly.
In role-play we made a small world super hero town so that Traction Man and some other super heroes can get to work!
Using PowerPoint as part of our computing lessons we created a visual story about Traction Man. We used our story boxes and characters to take photographs of what we thought was happening throughout the scene. Then we added them to PowerPoint and added speech bubbles to show who was talking in the scene. Finally we recorded our own voices and added these to each page. We think our completed animated stories are fantastic. What do you think?
Traction Man Saves the Dolly by William and Juniper