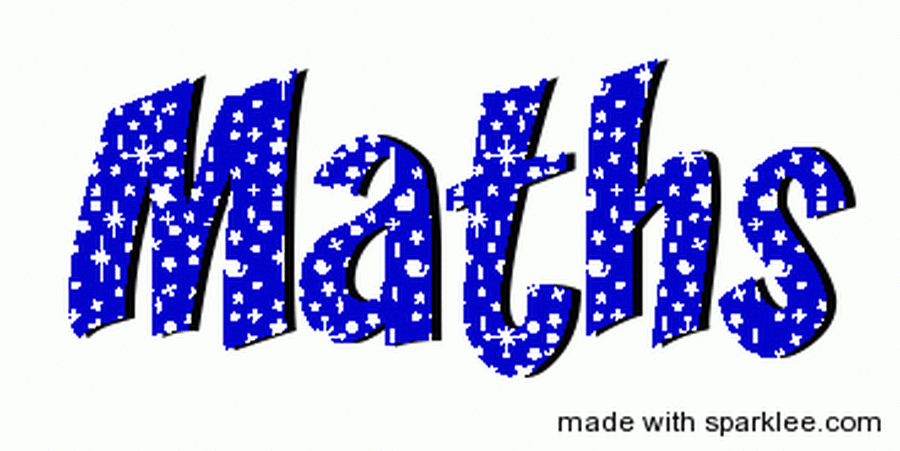 Big Maths is a teaching programme used at Greystoke to help children to become numerate. Problem solving and word problems cannot be solved until children can manipulate and understand how numbers work. Big Maths lessons are fast, fun and furious. We need to pass on the pressure to work at pace and have maths facts instantly available, rather than counting on fingers.
The children are introduced to child-friendly terms such as 'Switchers' and 'Learn Its', rather than 'commutative law' and 'number bonds' to help them manipulate numbers and make them more confident and more successful.
Learn Its in Reception and Year One are addition facts and times tables facts. There are 72 Learn Its in total. 36 addition Learn Its and 36 multiplication Learn Its. These are facts that children need to learn off by heart, so when they are asked 'What is 6+4 ?' they are able to give the answer as quickly as they would be able to tell you their name. As soon as they know 3x5=15 they also know 5x3=15 (This is known as a 'Switcher')
The 'learn it schedule' for each term and each year group is shown below.
Autumn Term

Spring Term

Summer Term

Pre-school

My First Flash Cards Step 1-5

My Body Learn Its Step 1

My body learn its Step 2

My body learn its Step 3

Reception

My Body Learn Its Step 4

My 'Finger Double' Learn Its Step 1-2 (1+1=2 & 2+2=4)

My Halving Learn Its Step 1-2

Double Facts 1-2

My Body Learn Its Step 5

My 'Finger Double' Learn Its Step 3-5 (3+3=6, 4+4=8 & 5+5=10)

My Halving Learn Its Step 3-5

Double Facts Step 3-5

My First Number Sentences Step 1-2

1+2=3 & 2+3=5

Counting in multiples of 10

Year 1

Number Buddy (Bonds to 10) Step 1-5

2+8 = 10, 3+7=10 & 4+6=10

Counting in multiples of 5

Add on 2 Learn Its Step 1-5 (2+4=6, 2+5=7, 2+6=8, 2+7=9 & 2+9=11)

Add on 3 Learn its Step 1-3 (3+4=7, 3+5=8 & 3+6=9)

Single Digit Doubles Step 1-4 (6+6=12, 7+7=14, 8+8=16 & 9+9=18)

Counting in multiples of 2

Year 2

3+8 =11, 3+9 = 12, 4+7 = 11, 4+8=12 & 4+9 = 13

x10 Table

4+5 = 9, 5+6= 11, 6+7=13, 7+8=15 & 8+9=17

x5 Table

5+9=14, 6+9=15, 7+9=16, 5+7=12, 5+8=13 & 6+8=14

x2 Table