RE - Reception, Year 1, Year 2
R.E. stands for 'Religious Education' and, although we do discuss religions regularly, many sessions are also spent exploring our own emotions, thoughts and behaviours and reflecting upon these. Therefore, RE is as much learning about religions as it is about learning about ourselves.
Our topics so far have been 'Feelings' and 'Harvest'. Have a little look around this page to find out more about our learning.
Harvest
In order to understand what we mean by 'Harvest', we began by exploring what autumn was and what we could hear, see, smell and feel. Look at us exploring the castle grounds!
Once we had discovered that autumn is characterised by fallen, multi-coloured leaves, wet grass, damp bark and muddy soil, we thought about what else is taken from trees, bushes and plants during this time of year. We even sorted the fruits and vegetables into different piles depending on whether you find them in our country or not. Some items we had never seen before so we gave them a good examination, sniff, squeeze and a prod to explore them!
We were then lucky enough to be able to welcome a visitor. Paul, a teacher from Newton Rigg College, came to talk to us about farming, growing and harvesting crops. He had many interesting pictures to show us, facts to tell and interesting questions that made us think. He kindly brought some more vegetables, fruits and herbs for us to explore and even showed us some wheat! It was great learning about how farmers looks after their crops so that they can harvest them successfully!
Using the facts from Paul and 'The Little Red Hen' play which we performed together with him, we were then able to sequence pictures from sowing the seeds to harvesting the wheat and making the bread. Some of us were even able to add more steps in, which the were missed off on the pictures! Wow!
And finally, we were able to welcome another visitor; Bill, the reverend from Greystoke Church came to see us. He spoke to us about what 'Harvest' means to him, as a Christian but also to others who don't farm. We cleverly changed the letters in 'HARVEST' around so that we came to 'STARVE','SHARE' and 'TA' (meaning 'thank you'). Bill explained that these three words sum up what harvest is all about to him.
When revisiting the topic of harvest, sharing and kindness, we invited Geoff, a local Jewish gentleman, who talked to us about Sukkot and Shavuot. He brought plenty of things to investigate and talk about. He also explained that it can quite difficult to be a Jew in this area because obtaining Kosher food and other foods approved for Jews can be very hard to obtain. He regularly goes to Newcastle to do his shopping!
Another privilege was the visit by Reverend Hall. He told us a Mr Man story all about sharing; everyone could empathise with the characters and it really made the importance of harvest clear: If we all shared, we could all be happy. We liked this story so much and found it so powerful, we made this the basis of our next Harvest Assembly.
Who and what is special and what does it mean?

Venn Diagram - Is the object special to anyone? Is it not special according to anyone? Or do we find both perspectives?
Special days - what has one of your most special days been?
Special Places - as part of our exploration of what a special place is, we sought a special place in our school for a fairy door. We wished for a fairy to move into this new home but this could only be achieved if it was a special enough place.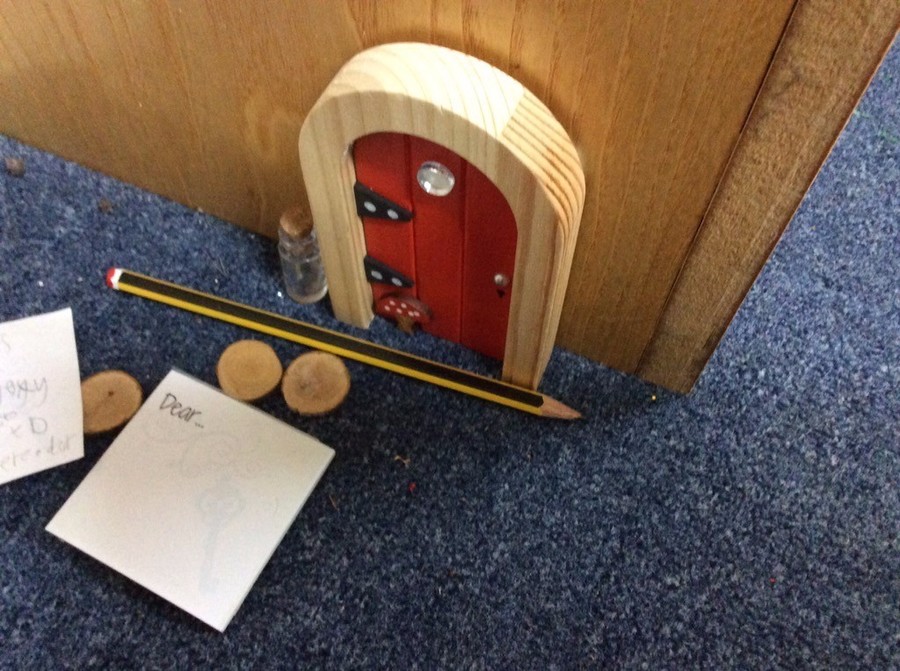 We decided that inviting places would be: by the radiator in the corner, away from loud noises, near the water tray and snack area; by the window at the top of the stairs, near the door and away from busy children. And sure enough, two fairies moved in!
After exchanging a letter or two and being informed by the fairies that we would not ever get to see them and get to know them properly, we decided to write a final letter:
Dear Fairy Claude and Fairy Alex,
As responsible children, we have decided that we unfortunately can't have a fairy door in school for our own safety since we don't know you. Therefore you are a stranger and we must never talk to strangers unless our parents allow us to do so.
Our school environment is probably a decibel too noisy for you anyway, sorry if we did ever wake you up.
But we have appreciated you being here and every boy and girl in our school has treated you nicely.
However, we invite you or your friends into our own homes (if there is a fairy door and if our parents are okay with that). We hope you are not offended by what we have said and that you will always remember us; we will always remember you.
Yours sincerely,
Greystoke School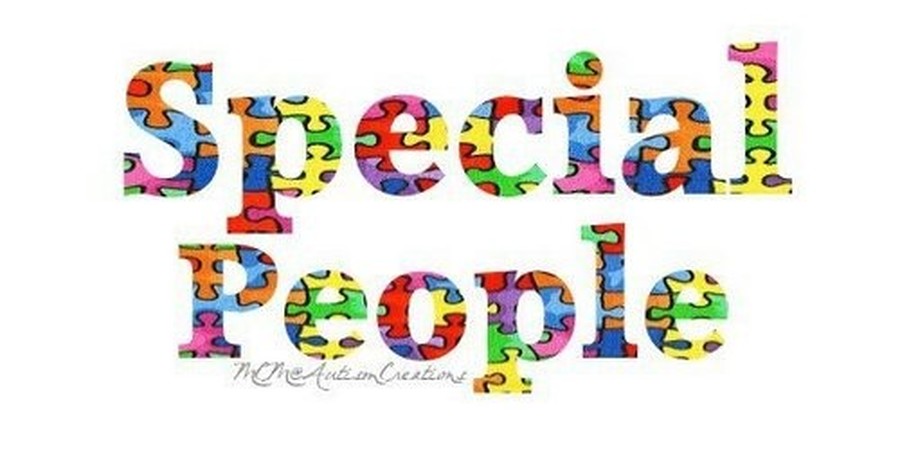 We talked about the people who are special in our lives, in our communities and others' religions. We even had some special visitors who brought some very special things to show us how they do some very special jobs!
The Mountain Rescue
The Construction Engineer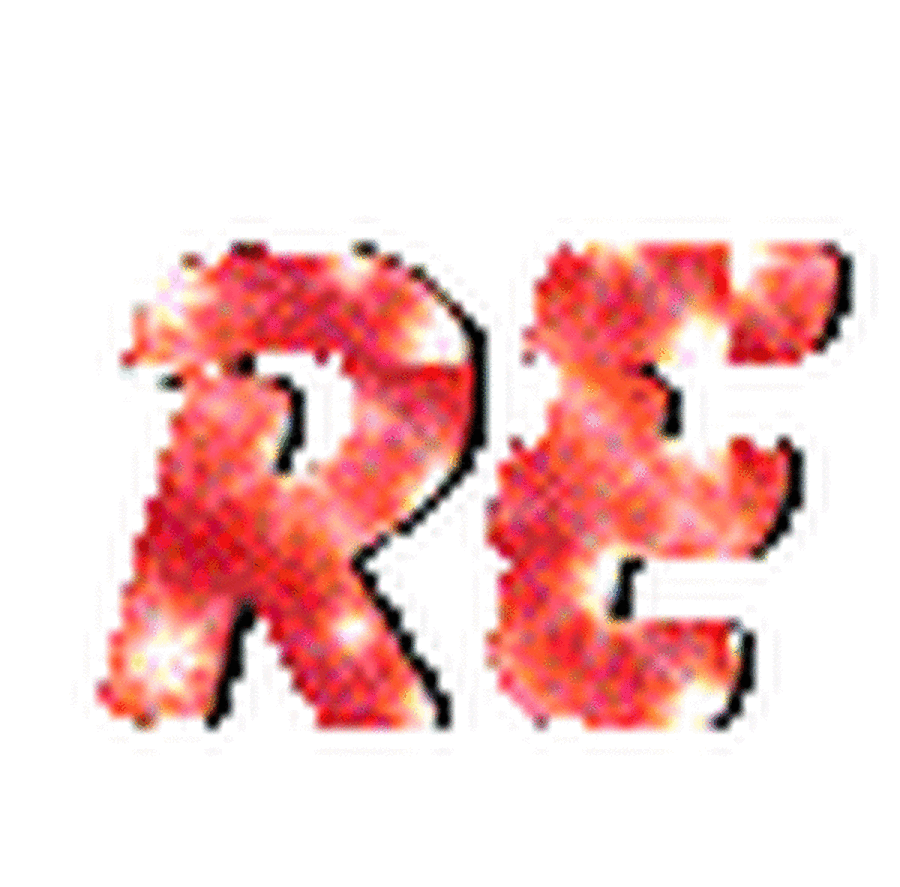 Jesus
We have been learning about Jesus. We initially explored what we knew about him already, using objects with reference to him to prompt our memories.
To show just how special Jesus is/was to many, the Reception children made the lettering for our display look particularly special.
While the children in Key Stage 1 were coming up with questions about Jesus and his life. The more facts we remembered, the more questions we came up with. Some of our questions were:
Are Jesus and God the same? Was Jesus called 'God' when he was a grown-up?
How did Jesus get onto the cross?
When did Jesus meet the three kings?
Is God a person?
The children were supported to spontaneously act out the events of Jesus' birth, death and resurrection in order to allow them to investigate the answers to these questions.
Having been presented with our first parable told by Jesus, 'The Lost Sheep', we explored the meanings behind it.
By playing a game, in style of 'Duck, duck, goose', called 'Sheep, sheep, wolf', we investigated how it felt to be looked after and protected by someone and how it felt to be a 'good shepherd' and look after others. The sheep had to run to the shepherds, who then scared away the wolf. As sheep, we felt very safe, happy and relieved to be back with the shepherds, as shepherds we felt proud and relieved to know we were there for the sheep.