Greystoke School Council
Our Greystoke School Council is made up of every child in our school.
Our Chair is a Year 6 representative and the secretary is from Year 3.
We attend Governing Body meetings to share what we are doing within the School Council.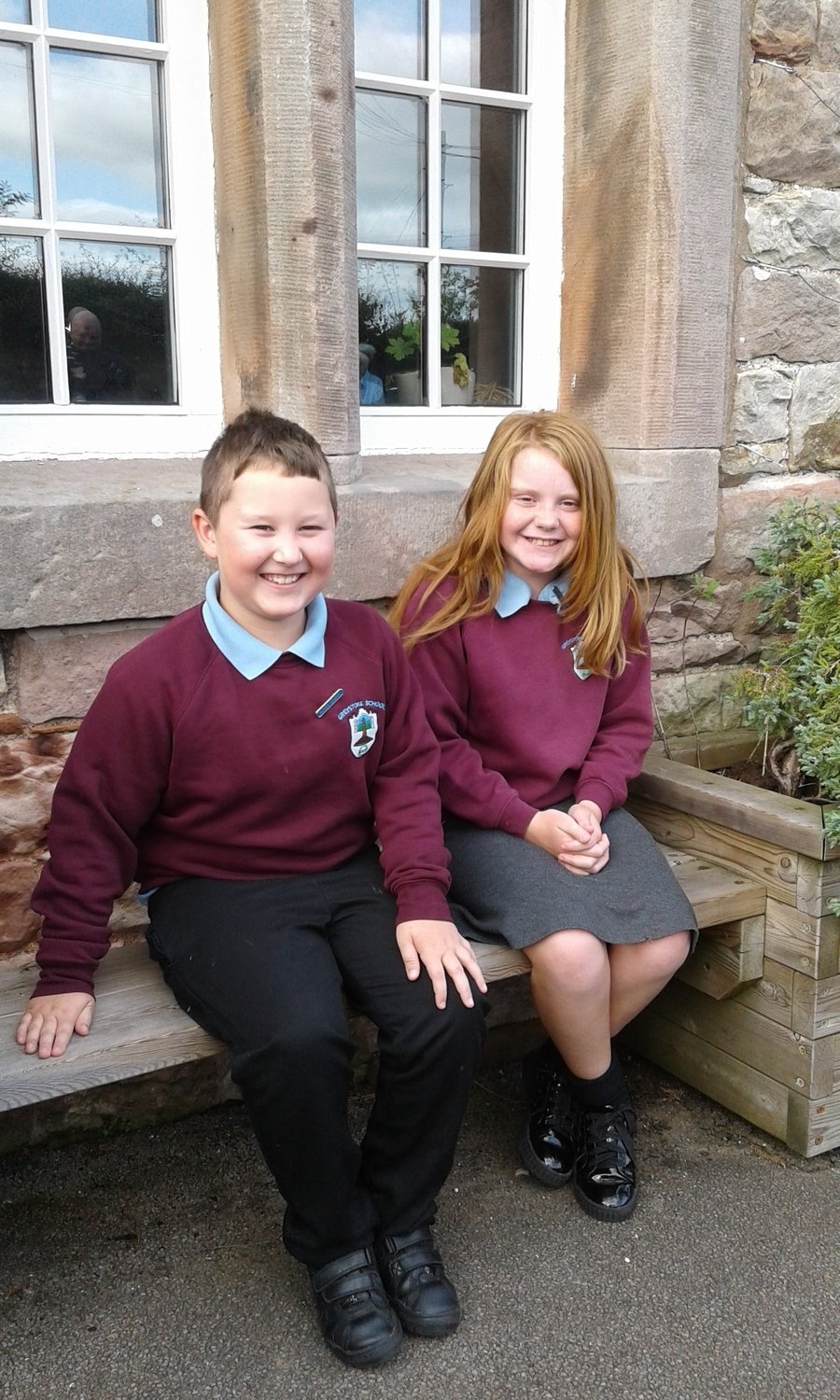 Red Squirrel's
House Captain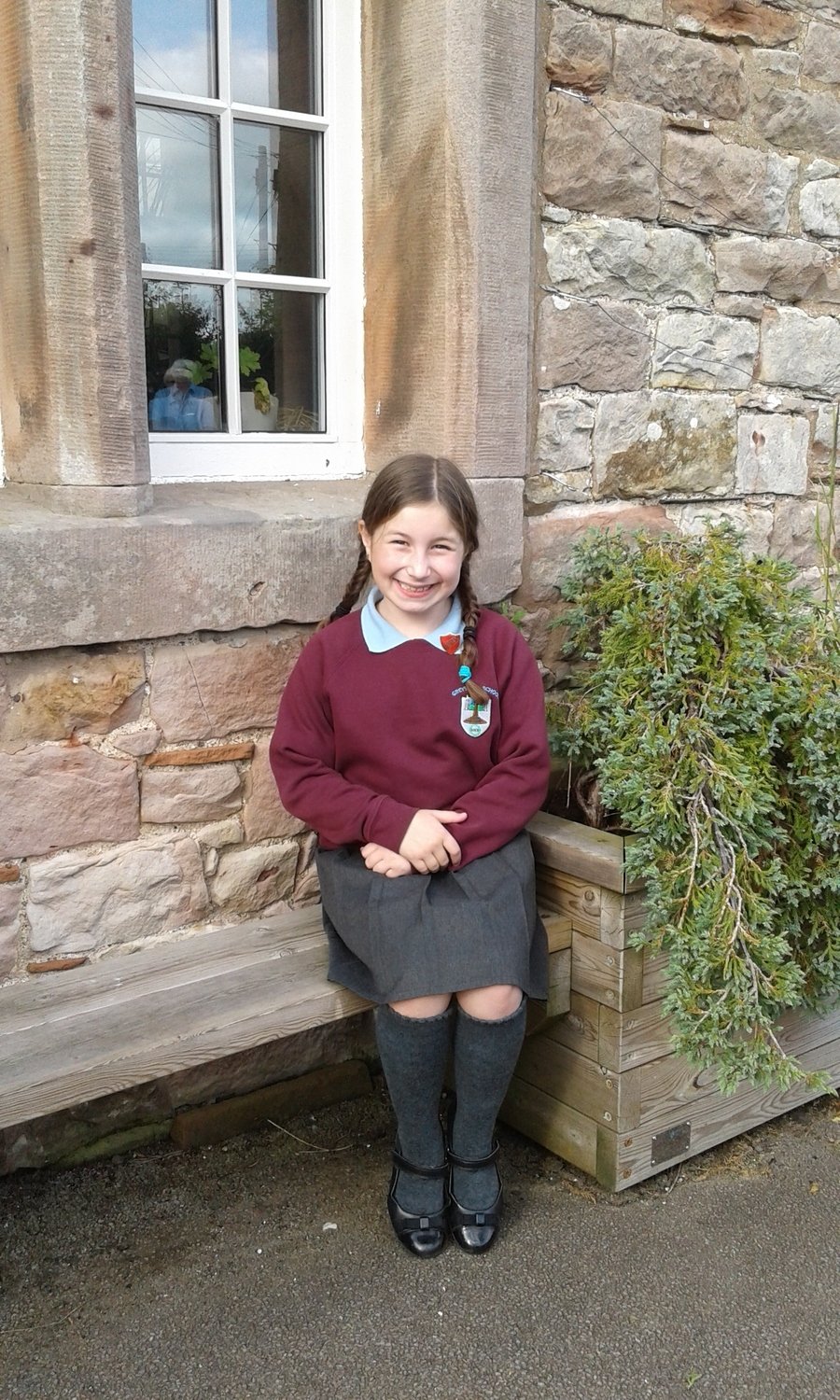 Golden Eagle's
House Captain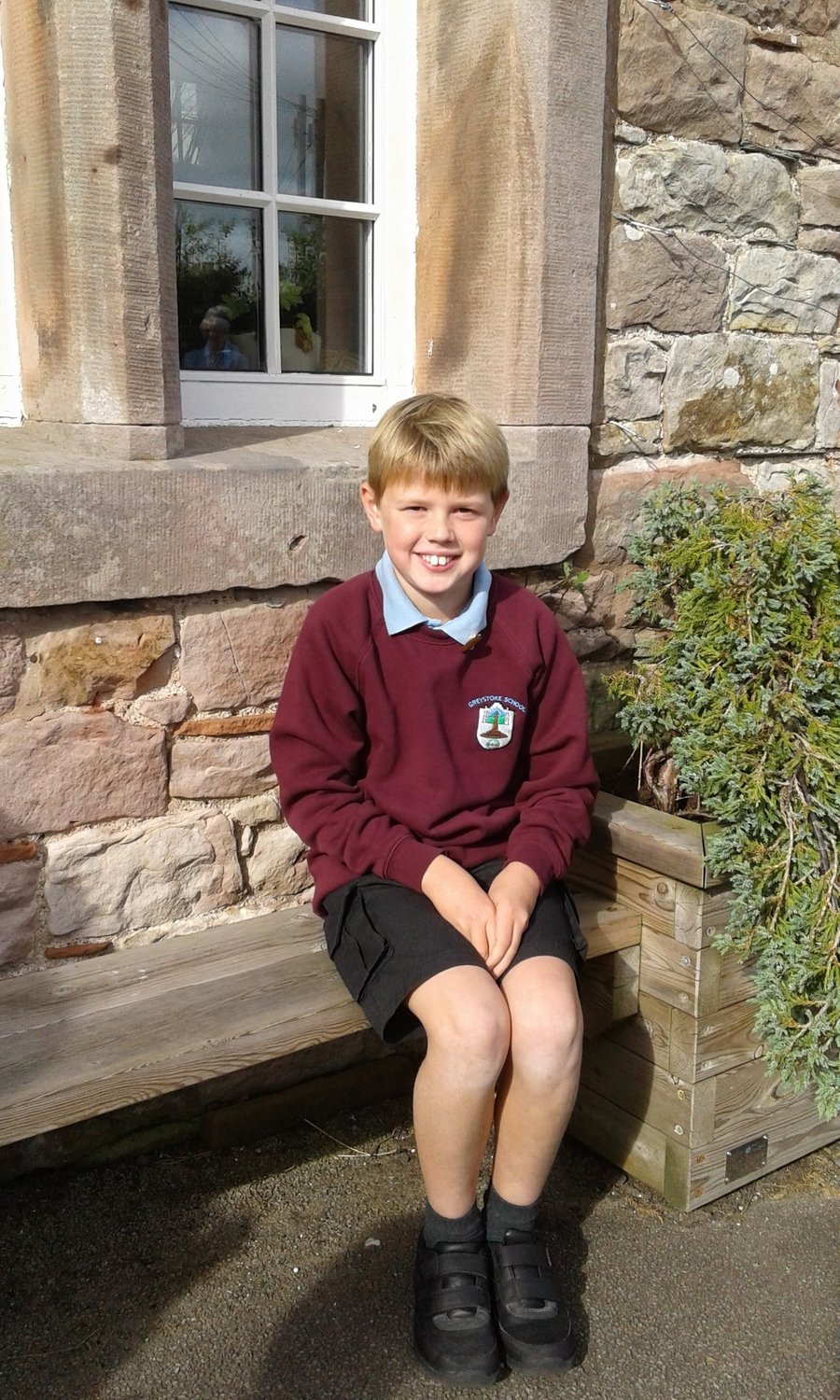 Blue Badger's
House Captain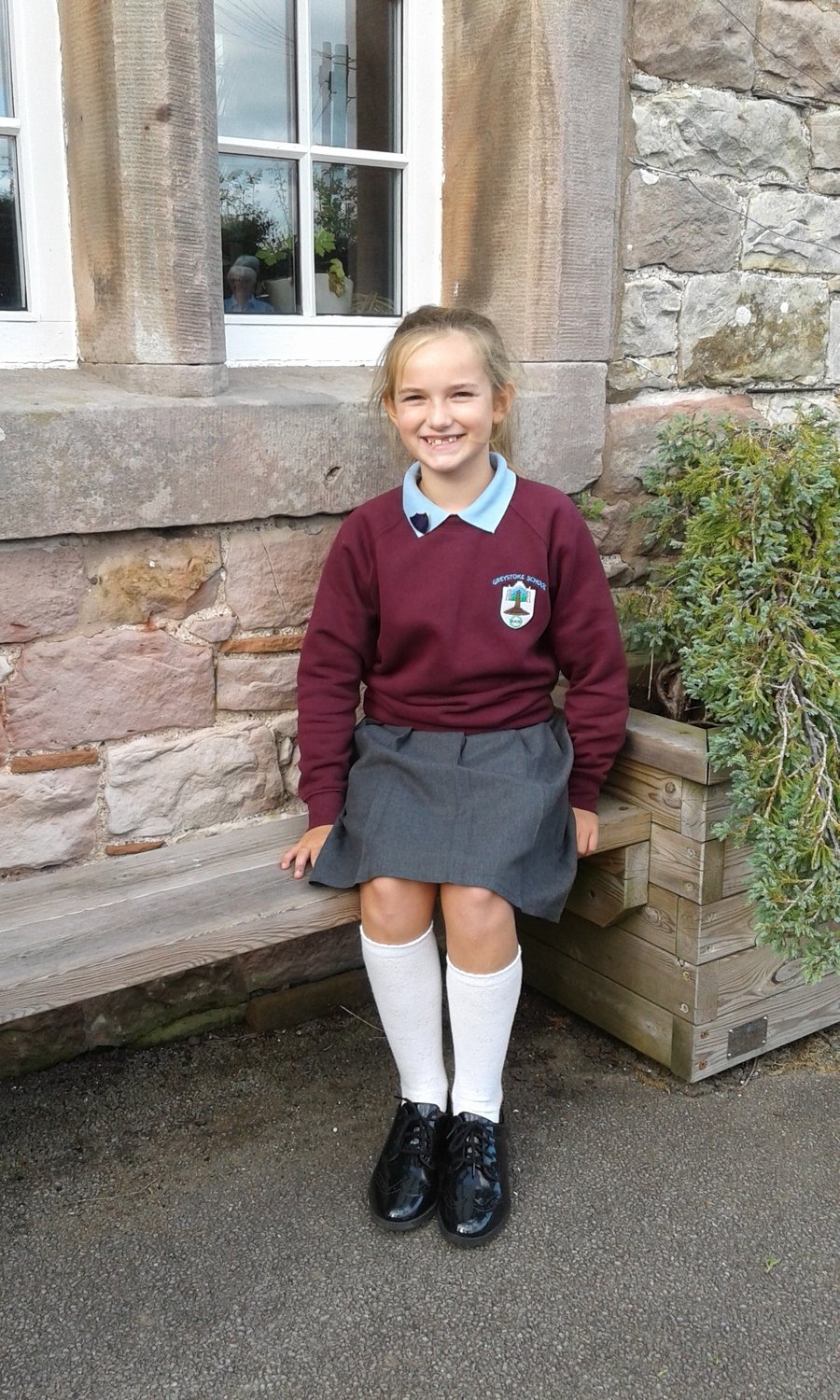 Our School Council had a very productive meeting this afternoon focused on how they can leave a healthy legacy for our school. This discussion was prompted by the amazing achievement of filling Aldi's 'Kit for Schools' campaign. Thank you to all parents and friends of our school who have shopped at Aldi and given us stickers to help fill the poster and enter this competition. Fingers crossed!