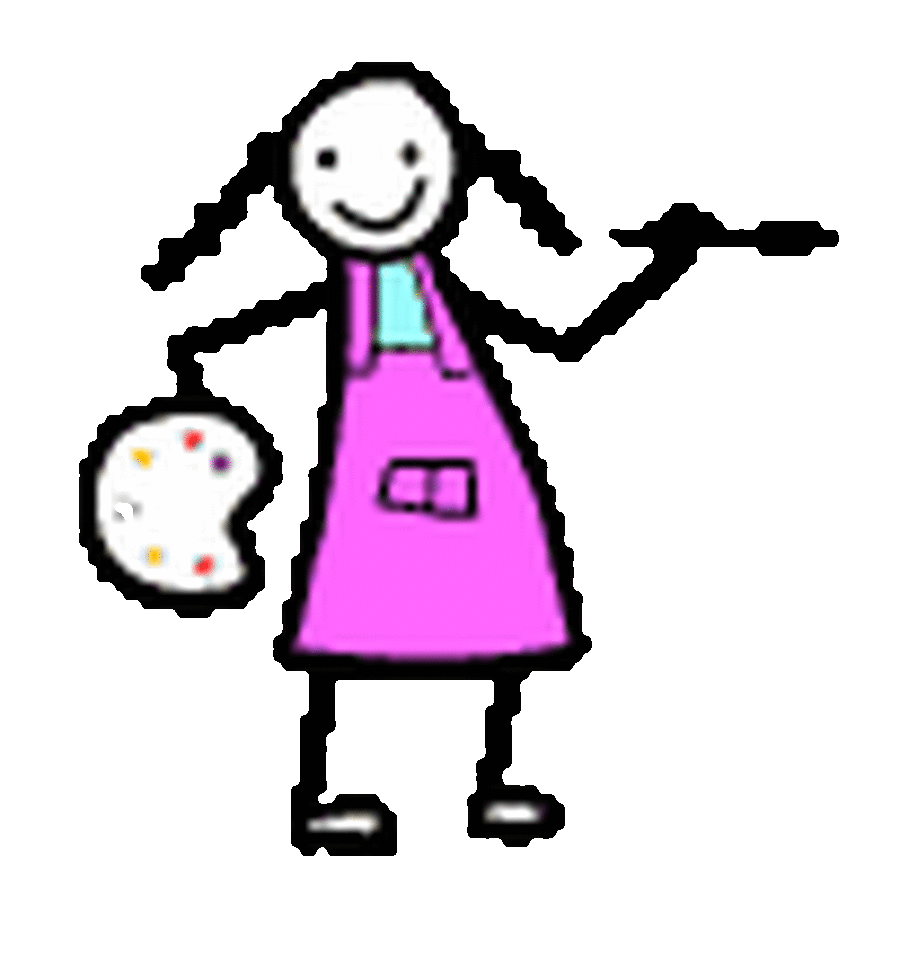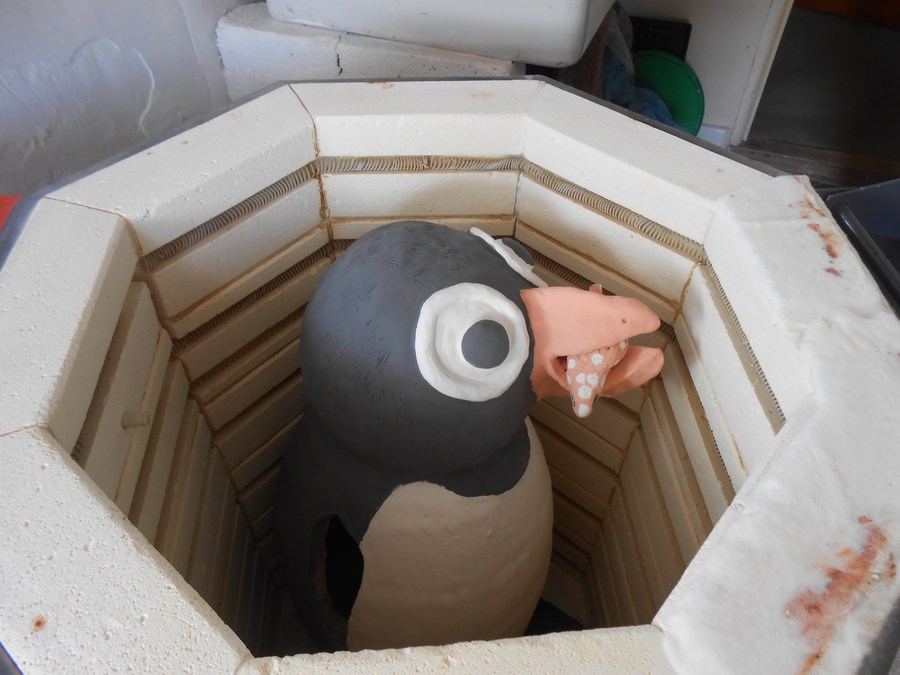 As part of our Literacy work on 'Ice Adventure' we found about the animals found in Antarctica. Working with Roma we made a life size family of penguins. Please come and talk to us about them.
Nota Bene Poetry Workshop
http://notabenepoetryworkshops.weebly.com/
As part of our topic work about Beatrix Potter we invited Natalie Burns from Nota Bene Poetry Workshop to come and work with EYFS & KS1 to create a range of poetry and creative writing on the theme of famous Beatrix Potter characters.
Dave Corrie ( Forest Schools Leader) came into school with a range of different woods so we could saw, measure and put together a horse of our own.
We all really enjoyed making wooden horses for Sir Lancelot.
Kate Durdy
Making Tudor 'Babies' as part of our TudorTopic
Interesting Invertebrates
As part of our river study field work, we created different invertebrates based on our sketches and observations of the caught insects. Working with Kate, we used felt for the thoraxes ,wire for body segments and tails and beads and sequins for the markings.
We created Stonefly nymphs, Mayfly nymphs, dragonflies and caddis fly larvae.