African Tribal Dolls- Kate Durdy
After researching a variety of different African tribes, the children in Key Stage 2 decided which tribe they would like to prepare and in-depth research project on. Today they have worked with artist, Kate Durdy to bring their African tribal dolls to life. They started off by stuffing the body of the doll which took a lot of patience and perseverance. Once completed, they stitched the eyes and mouth details before using fabric paint to create tribal decorations and artwork to the body of the doll.
Our African tribal dolls have really been developed today. The children have added clothing, jewellery, hair, shields and spears to their creations. A variety of textures and patterns have been included to add authenticity to their individual designs. We are really looking forward to supporting our African tribal doll work with our research.
John Parkinson - Upfront Puppet Theatre
John Parkinson and his Youth Theatre visited school recently and put on a puppet show performance entitled 'Little Red Riding Hood'. The children thoroughly enjoyed getting involved in the performance and learned lots about puppets too!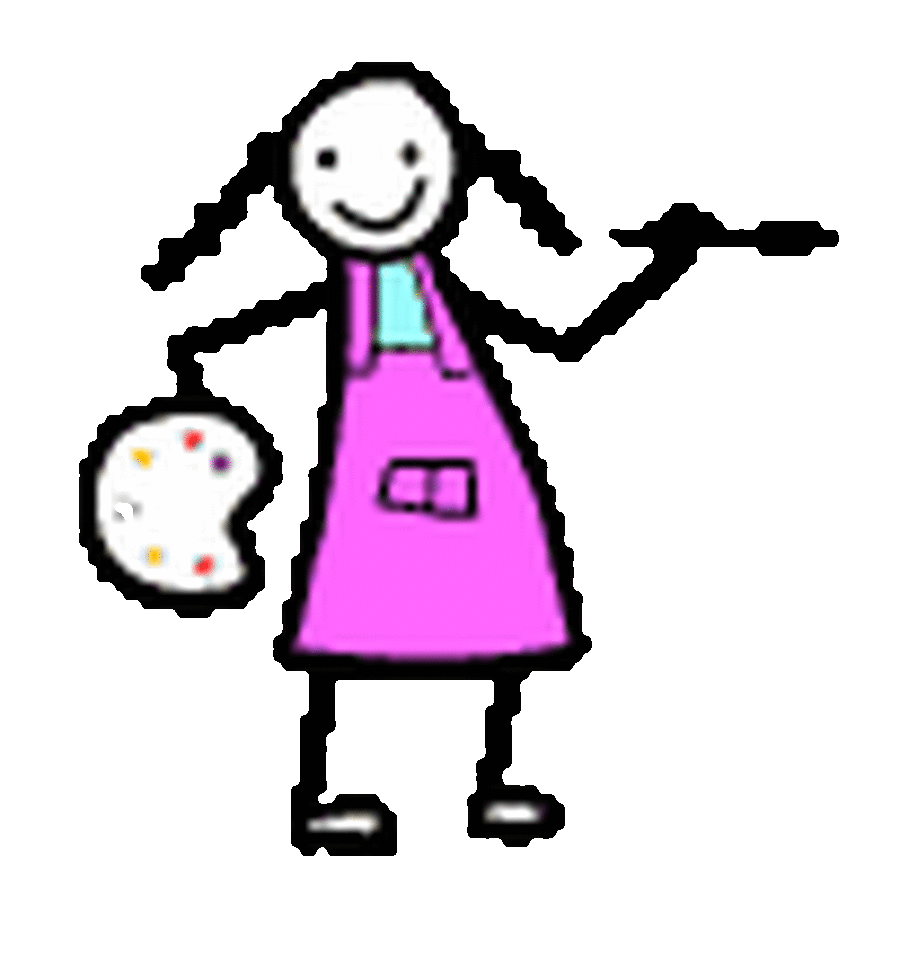 The children in Key Stage Two have worked so hard over; researching different Greek myths, investigating the difference between red and black figure clay urns and designing them too! Working with Roma Short has really brought all our work to life . We are really looking forward to sharing our Greek urns with you...
The children in Key Stage Two had a wonderful day bringing their knowledge of the Greek Parthenon to life with clay artist, Roma Short. The children found out where the Parthenon was and why it is such an important architectural building for us today. The children used their own research on Greek gods/ goddesses to influence their temple design. We look forward to sharing these with you once they have been fired. Huge thank you to Roma for her expertise and skills which is definitely developing ours.
Nota Bene Poetry Workshop
http://notabenepoetryworkshops.weebly.com/
As part of our topic work about Beatrix Potter we invited Natalie Burns from Nota Bene Poetry Workshop to come and work with EYFS & KS1 to create a range of poetry and creative writing on the theme of famous Beatrix Potter characters.
Dave Corrie ( Forest Schools Leader) came into school with a range of different woods so we could saw, measure and put together a horse of our own.
We all really enjoyed making wooden horses for Sir Lancelot.
A.L.F.(Alien life force)
Once again we welcomed artist, Kate Durdy, who helped us to bring life to our own alien life force. We are looking forward to writing our own science-fiction stories where our aliens will take a starring role.
Making Tudor 'Babies' as part of our TudorTopic
Interesting Invertebrates
As part of our river study field work, we created different invertebrates based on our sketches and observations of the caught insects. Working with Kate, we used felt for the thoraxes ,wire for body segments and tails and beads and sequins for the markings.
We created Stonefly nymphs, Mayfly nymphs, dragonflies and caddis fly larvae.