In our school, here are a few examples of how we understand and carry out our work towards promoting British Values.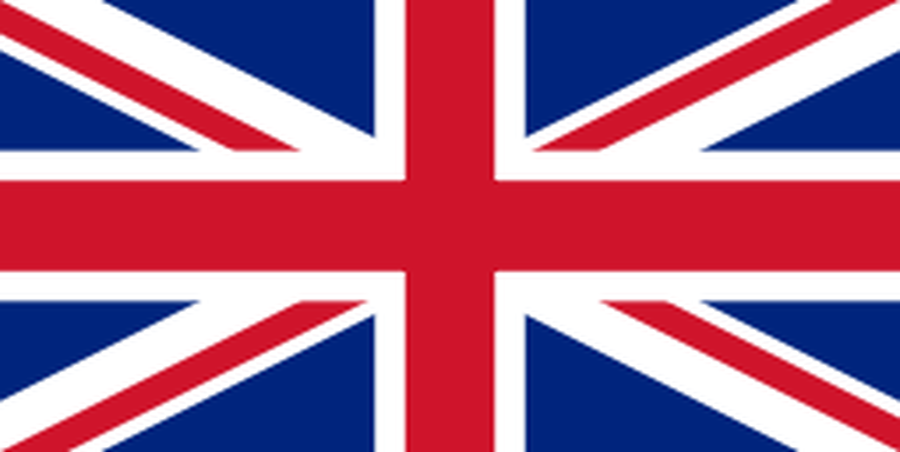 Democracy
Greystoke School Council
Children vote and elect: School Councillors, House Captains, Digital Leaders
Supporting charities which are voted on through the School Council
Pupil questionnaires
Debates and balanced arguments
KS2 Work on Brexit 2016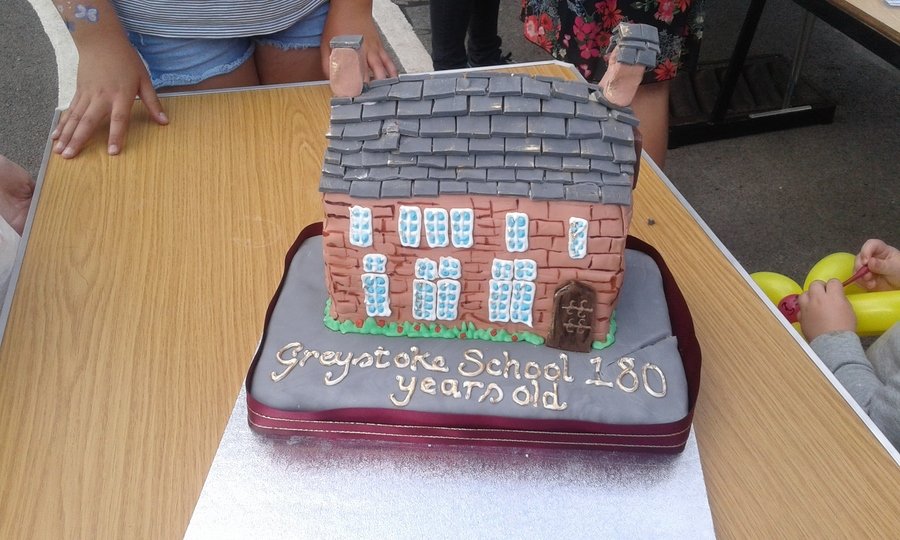 Tolerance and Respect
Good manners
High expectations of behaviour
Linking network: SCONE -School Councils of North Eden, Link school Tanzania
Celebrating Christmas, Divali, Easter, Harvest
Assemblies
Teaching about different religions throughout school
Visits from different faith ministers
Visits to different places of worship
Open the Book assemblies for the whole school
Remembrance Day-work planned to commemorate the fallen -incuding poppy sales in school
Harvest gifts to the wider community or local food banks
Choir to sing for Greystoke Village senior citizens
Fundraising
All Kidsafe workshops encourage respect , and therefore tolerance, for others
Stonewall School Champion
P4C session on introduction to LGBT issues and identity
Rule of Law
Behaviour and Antibullying Policies are drawn up together and verified with the School Council and rest of the school-then they are given to the Governing Body to approve and reinforced in Kidsafe sessions.
School rules are discussed by the School Council with the whole school community
Rewards and sanctions
E safety training
Sports tournaments
Daily routines
Visits from police, air ambulance, fire service, paramedics
Assemblies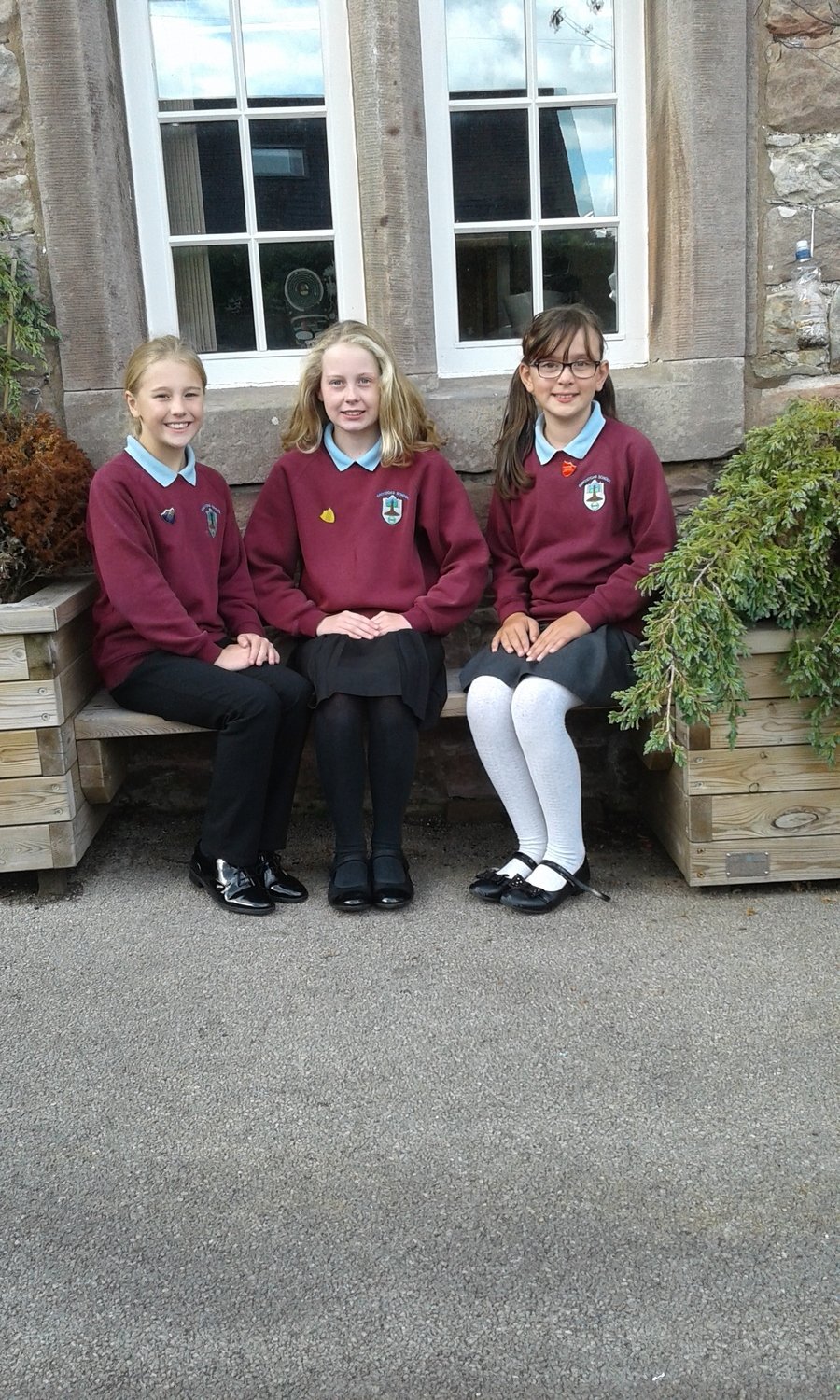 Individual Liberty
Own research carried out as part of school work and homework
Talking partner work as well as group work
Library van visits to choose own books for class bookshelf
Wide choice of after school clubs that all are welcome to
Choosing own dinner menu
Teaching
Kidsafe training across the whole school: encourages children to reflect on their own feelings through group and 1-1 discussions, practical activities and scenarios suggested in the programme.