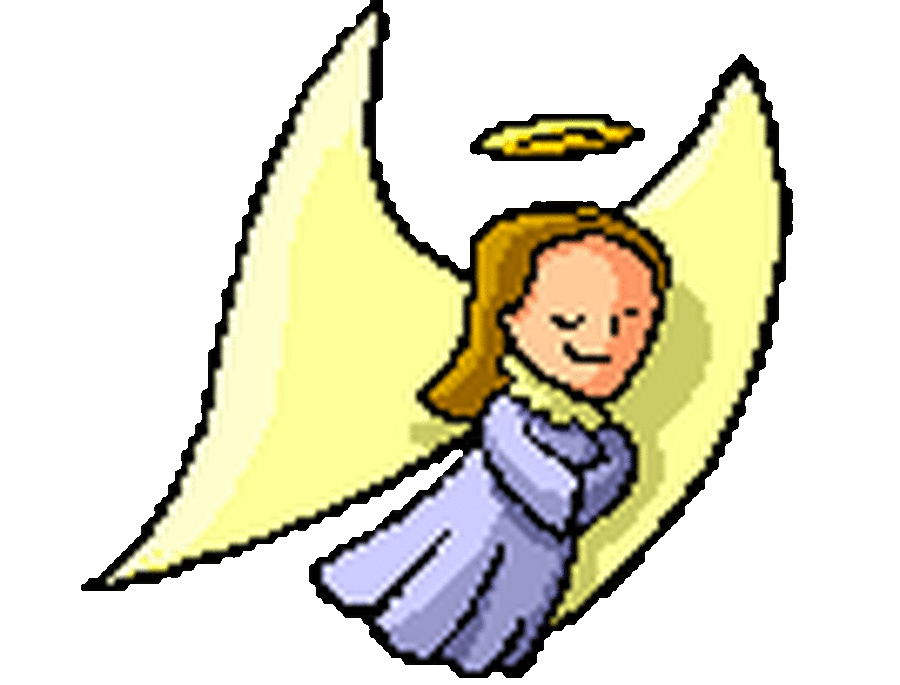 CHRISTMAS PAGEANTS PAST AND PRESENT

CHRISTMAS 2015
'PRICKLY HAY'
The 10th anniversary of the pageant aims to be our best yet! A Christmas Nativity Hoedown narrated by Sam, a hardworking stable boy, and features himself, his faithful friend Shrew and some very special visitors...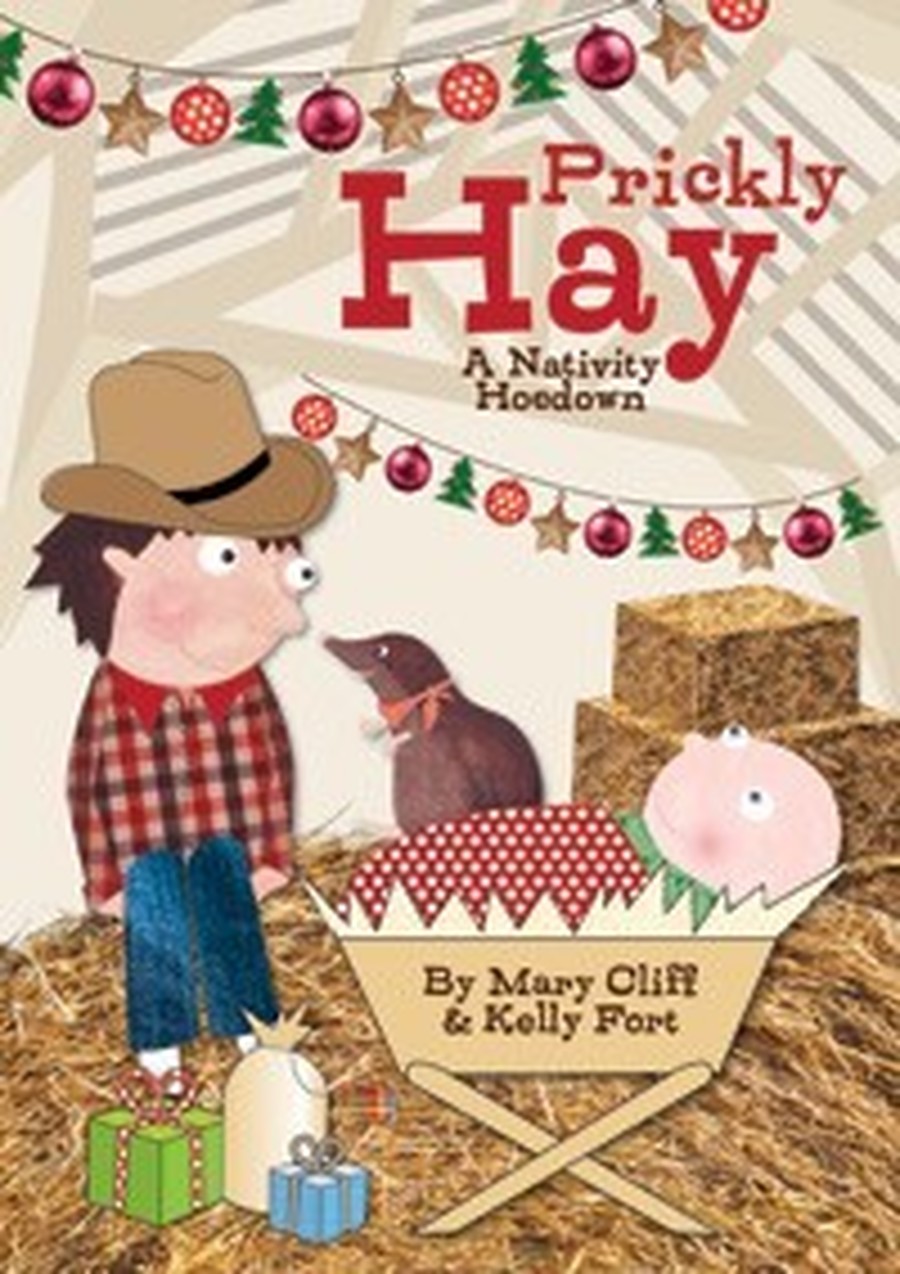 CHRISTMAS 2014
'Donkey for Sale'
Our performance of Donkey for Sale saw Alfie the donkey bought by Joseph and Mary. Alfie spends his day carrying Mary to Bethlehem. He is really fed up until, the events and excitement surrounding the birth of baby Jesus make him really happy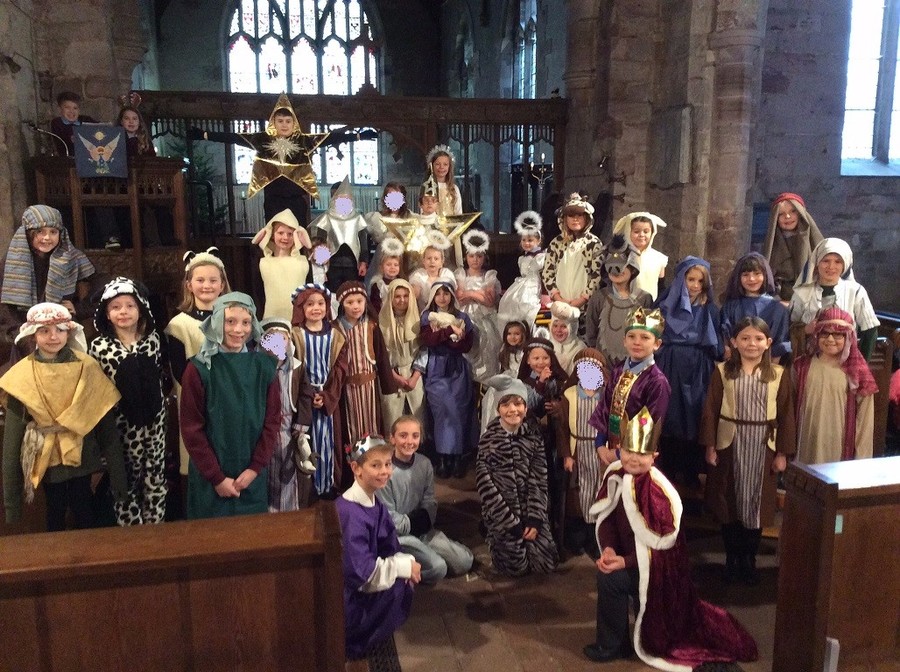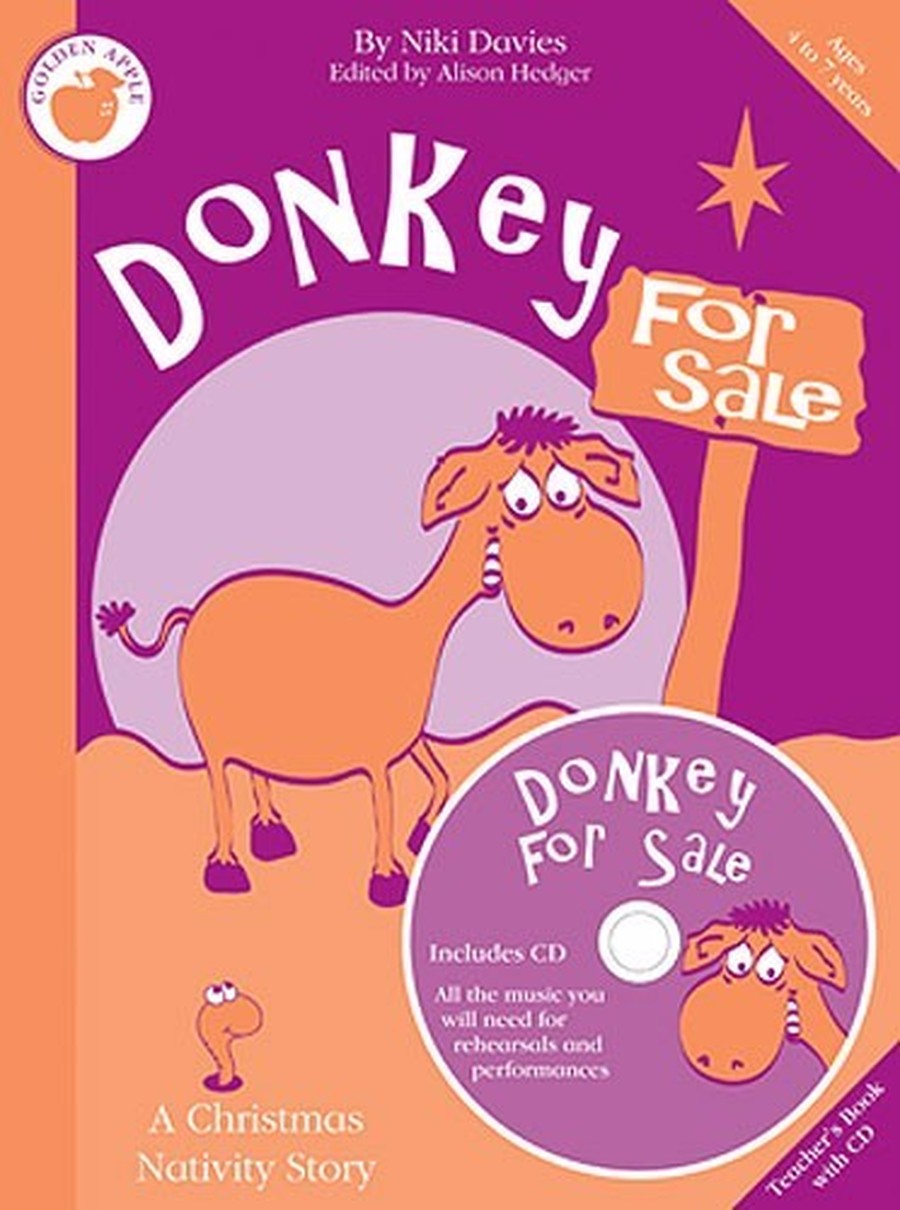 CHRISTMAS 2013
'DO THE CHRISTMAS ROCK'
Christmas 2013 saw our school put on another amazing extravaganza of dancing, singing and acting in the whole school performance of 'Do the Christmas Rock'.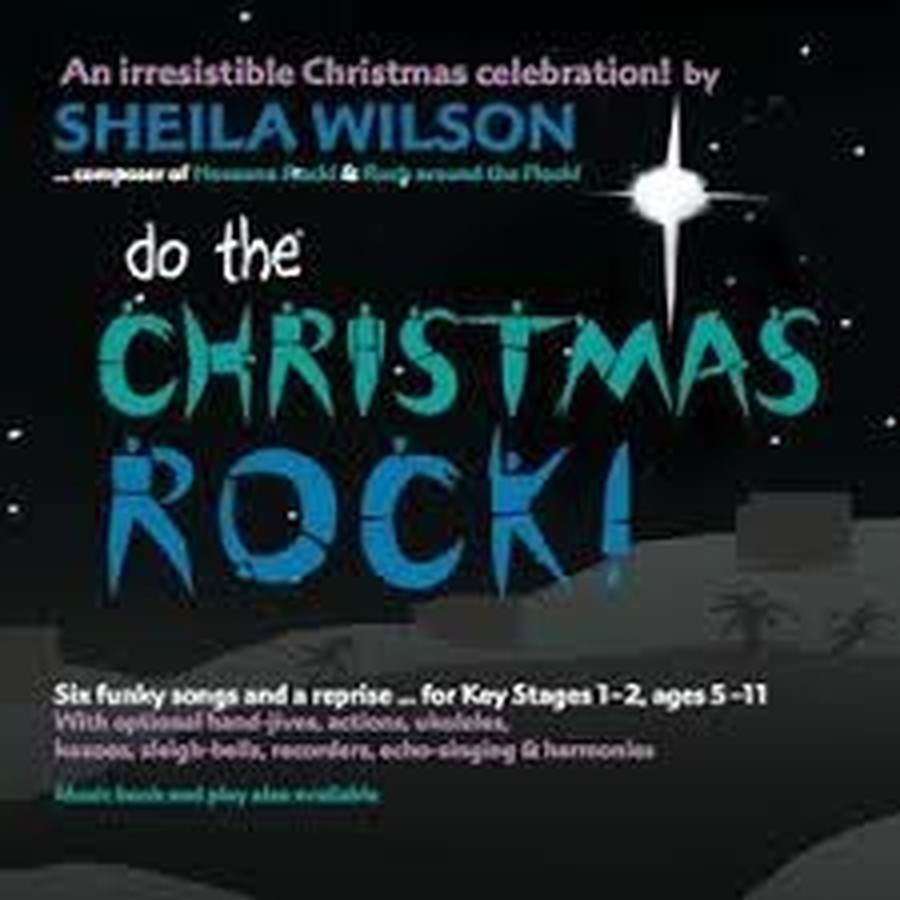 Click here to listen to some of the fantastic performances from the children record live on the night!