Brass lessons continue weekly with the children in Key Stage 2 now starting to learn the song , When the Saints. They have thoroughly enjoyed this process and are working hard to perfect their tone and pitch. The children have looked closely at the different notes, noting the differences between crochets, minims and semibreves and checking how many beats are in the bar. They have also learned about the importance of handling their instruments with care and ensuring they are packed away correctly and carefully.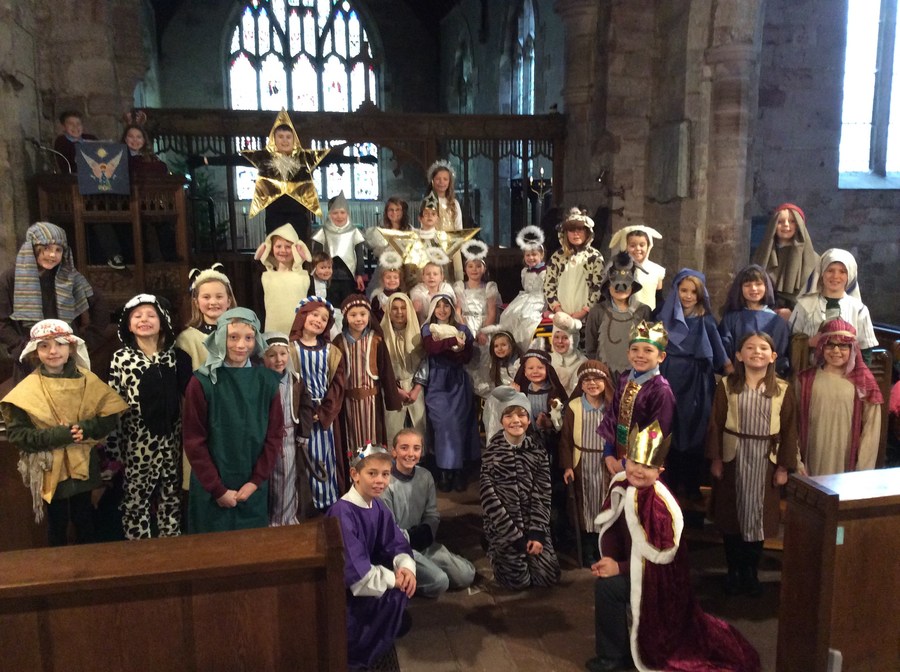 Here are some of our other favourite medleys.
A combination of song and brass. Enjoy!
Preparations for our performance at Center Parcs