Our school has been nominated by Cumbria Music Service to become a Music Mark School.
They have recognised the value that we place on music.
It recognises that the children in our school are able to access and engage with a high-quality music education.
Our dedication
to offering and delivering a broad and balanced curriculum is being celebrated.Well done, everyone!
Brass lessons continue weekly with the children in Key Stage 2. They are working hard to perfect their tone and pitch. The children have looked closely at the different notes, noting the differences between crochets, minims and semibreves and checking how many beats are in the bar. They have also learned about the importance of handling their instruments with care and ensuring they are packed away correctly and carefully.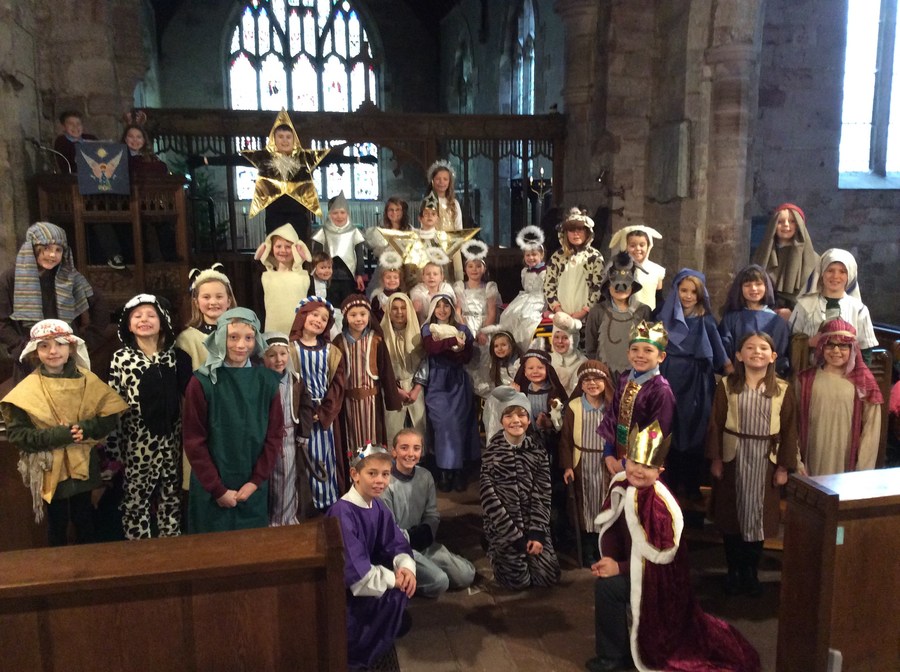 We had an enjoyable music afternoon today with the children of Key Stage 1 and Key Stage 2 having the opportunity to perform to the other pupils in school. Firstly the children in Mrs Matthews' class played two pieces of brass music. They started their performance with a lovely rendition of Ode to Joy.
One note samba- watch out for the improvised solos from every child. Great work!
Our Year One and Two children really enjoyed learning and performing the nursery rhyme, 'Mary had a Little Lamb'.
Here are some of our other favourite medleys.
A combination of song and brass. Enjoy!
Preparations for our performance at Center Parcs
Key Stage One have been learning to play the Djembe.