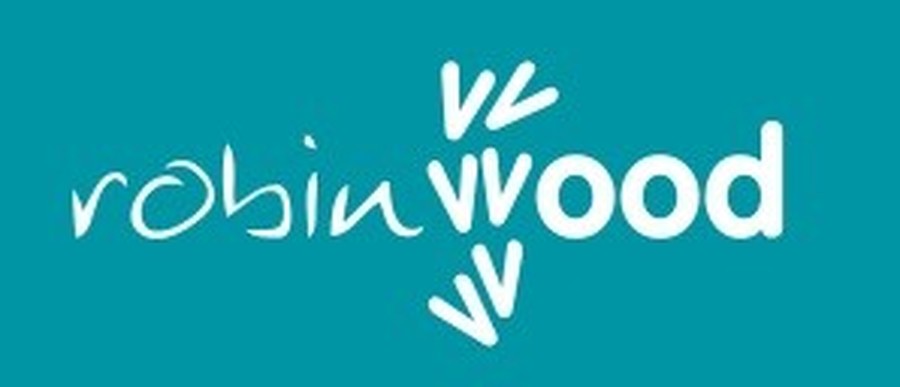 Robinwood offers wonderful opportunities for children to achieve fantastic things. The residential course for our KS2 children packed a huge range of different activities; canoeing, zip-wire, climbing, caving, problem solving and the highly exhilerating 'Giant Swing'. The outdoor experience really provides the right balance of activities that challenge and develop teamwork as well as stimulating their imagination.
Without doubt everyone pushes themselves and proves that there are no limitations- set personal goals high and you will achieve!
After scaling the climbing wall the children attempted to catch the trapeze bar.
Incredible bravery!