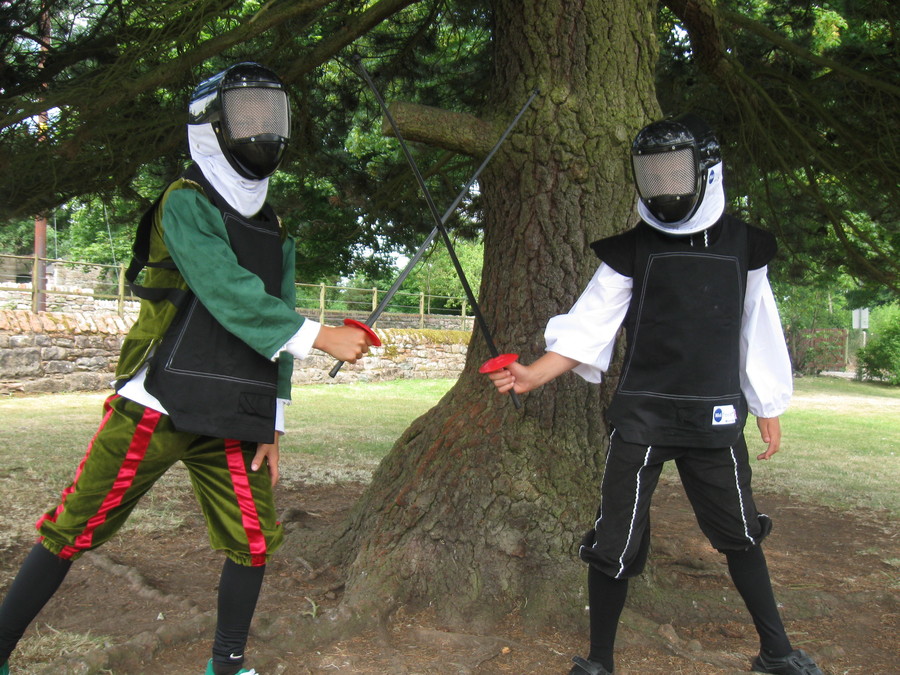 Click on the links below to go to our subject pages
A very sunny afternoon enabled us to use 'Sun Paper' to record our work on seeds. We found many examples of different seeds and discussed how they would travel: air dispersal, seed explosion or water. We then began work on creating spider web frames to investigate invertebrate habitats.
Today we have begun our work on programming using the STEM Lego project. We discussed the science, technology ,engineering and maths we would be using to build and programme different robots. We followed instructions to build a flashing beetle, motorised windmill and then a robot that could indicate movement through a sensor.Finally we created our own Lego animal which had to include one of the programmable features we had practised.
Following on from our practical investigations into energy and its role in food chains, we took our learning outside to the River Petteril which runs through Greystoke Castle grounds. Our intention was to locate; a producer (plant), a primary consumer and if at all possible, secondary and tertiary consumers. We completed our pond dipping in groups and were fortunate to find a variety of invertebrates including mayflies nymphs, stonefly nymphs, caddisfly larvae and some freshwater shrimps which proves the river is very very clean with little or no pollution.
We carried on with our STEM work this afternoon. Firstly we investigated different habitats ranging from mountains and woodlands to The Arctic and deserts and then discussed what different life forms would live there, looking at the different ways certain creatures have adapted to their specific habitats. It was then time to build our own habitats in class; a worm world, a ladybird world and an ant world. Each habitat had to be built using a specific set of instructions which we followed whilst working in groups. Once completed we headed out to Greystoke Castle to try and locate some inhabitants. We had mixed success, with one group being able to find a number or worms however ladybirds and ants proved to be elusive. The ladybird group did manage to find some aphids which are required for their ladybird world. We will continue our search over the next week to complete our habitats and start our observations of three different creatures. In the meantime, we will all be participating in 'worm watch'.
Before leaving the castle grounds this afternoon we made sure to check on our toad abodes from last week. All seemed well although no toads or frogs appear to have taken up residence ... yet.
Key Stage Two began the afternoon by turning the blackberries we picked previously into paint. Then we ventured up into the forest to identify different trees from their leaves using a classification chart. From the leaves collected, we painted (upon canvas) the outlines and began to scuplt with them to create our leaf bowls. The colours of autumn were absolutely beautiful.
The children in Key Stage Two had a very busy afternoon investigating different habitats. We chose four different habitats and studied the different conditions as well as predicting what creatures may live there. We collected data to show which organisms did live there and talked about why they were suited to that particular habitat. Choosing our favourite creature we then began to sculpt them out of willow.
The children in Key Stage Two had a a wonderful afternoon on our first science session up at 'Welly Wednesday' Camp.
We explored different plants and trees and went on to identify the different leaf shapes and arrangements as well as collecting different types of leaves to create a woven leaf frame. There were lots of beautiful oak tree leaves complete with tiny acorns. Next week, we are looking forward to investigating different habitats and the creatures that live there.