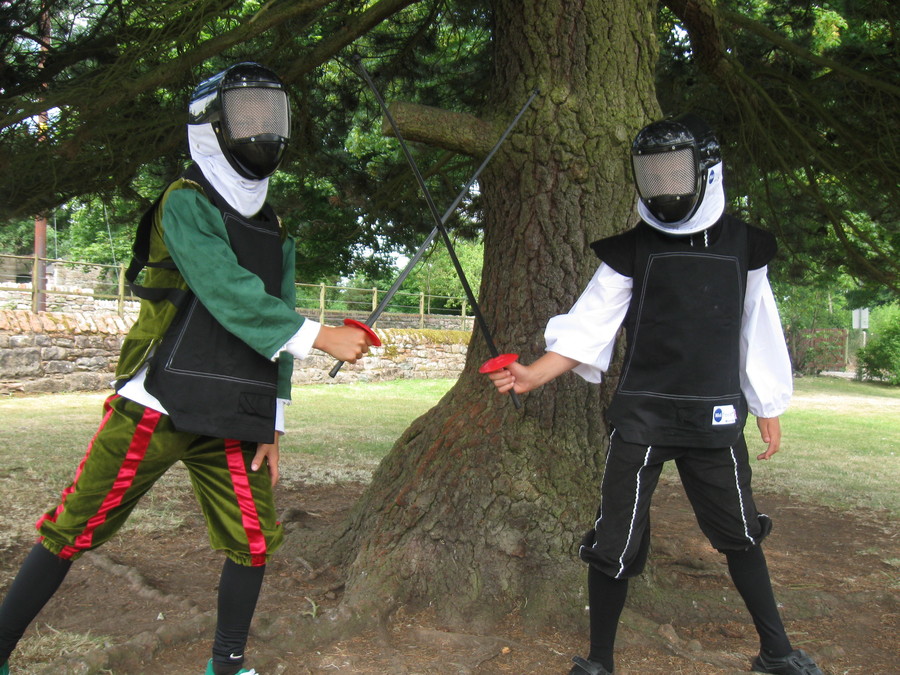 Click on the links below to go to our subject pages
A very sunny afternoon enabled us to use 'Sun Paper' to record our work on seeds. We found many examples of different seeds and discussed how they would travel: air dispersal, seed explosion or water. We then began work on creating spider web frames to investigate invertebrate habitats.

Today we have begun our work on programming using the STEM Lego project. We discussed the science, technology ,engineering and maths we would be using to build and programme different robots. We followed instructions to build a flashing beetle, motorised windmill and then a robot that could indicate movement through a sensor.Finally we created our own Lego animal which had to include one of the programmable features we had practised.


Key Stage Two began the afternoon by turning the blackberries we picked previously into paint. Then we ventured up into the forest to identify different trees from their leaves using a classification chart. From the leaves collected, we painted (upon canvas) the outlines and began to scuplt with them to create our leaf bowls. The colours of autumn were absolutely beautiful.
The children in Key Stage Two had a very busy afternoon investigating different habitats. We chose four different habitats and studied the different conditions as well as predicting what creatures may live there. We collected data to show which organisms did live there and talked about why they were suited to that particular habitat. Choosing our favourite creature we then began to sculpt them out of willow.
The children in Key Stage Two had a a wonderful afternoon on our first science session up at 'Welly Wednesday' Camp.
We explored different plants and trees and went on to identify the different leaf shapes and arrangements as well as collecting different types of leaves to create a woven leaf frame. There were lots of beautiful oak tree leaves complete with tiny acorns. Next week, we are looking forward to investigating different habitats and the creatures that live there.