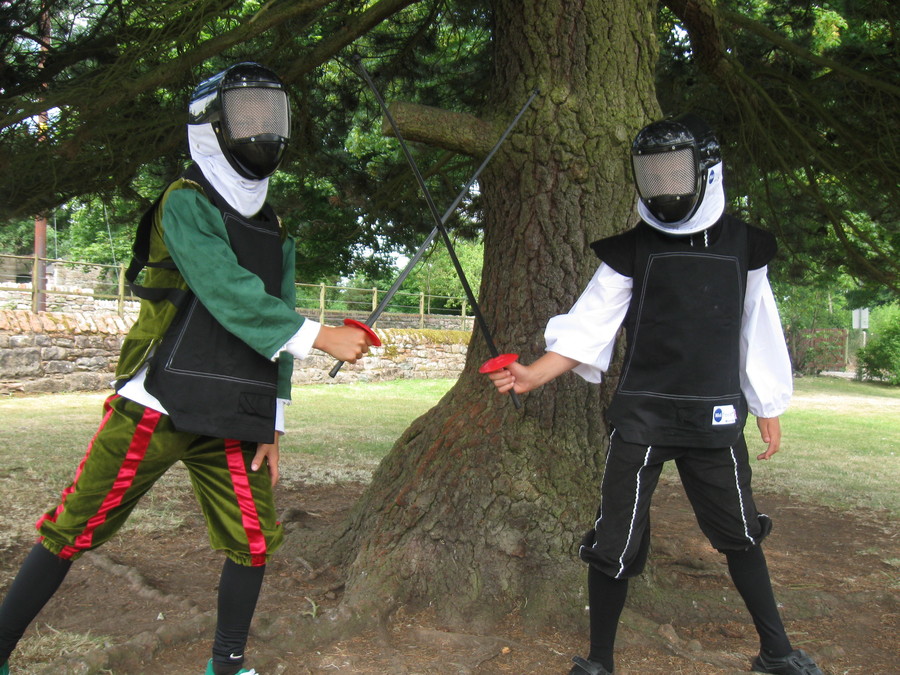 Click on the links below to go to our subject pages


The children in Key Stage Two had a very busy afternoon investigating different habitats. We chose four different habitats and studied the different conditions as well as predicting what creatures may live there. We collected data to show which organisms did live there and talked about why they were suited to that particular habitat. Choosing our favourite creature we then began to sculpt them out of willow.
The children in Key Stage Two had a a wonderful afternoon on our first science session up at 'Welly Wednesday' Camp.
We explored different plants and trees and went on to identify the different leaf shapes and arrangements as well as collecting different types of leaves to create a woven leaf frame. There were lots of beautiful oak tree leaves complete with tiny acorns. Next week, we are looking forward to investigating different habitats and the creatures that live there.