Summer 2020 Useful information
With the school closures taking place 'until further notice', we will endeavour to keep you up to date with related information and activity ideas via this web-page and on our Facebook page. Please keep in touch using the usual email admin@greystoke.cumbria.sch.uk.
14/04/2020
Thought this might be useful for children and adults alike. The British Red Cross have developed this excerise to keep everyone a little bit CALMER!
Children in the UK are experiencing a lot of change right now, so it's natural if they become more agitated or stressed. Here's an exercise you can take them through to help them tune into their feelings and keep calm.
13/04/2020
Happy Easter from everyone at Greystoke School! We hope you all managed to have a fun-filled, safe and healthy Easter at home with your families.
09/04/2020
⭐️ NEW! ⭐️ Our 25 non-screen activities was so popular! The kids might have worked their way through them by now, so we've created 25 MORE activities for you!
Download and print your copy here
07/04/2020
We know it's technically the Easter holiday but it's nice to feel connected. We hope you are all doing ok? Please keep in touch through school email if you need to...we are still working behind the scenes and will be in touch soon with some new home learning activities for you all after the bank holiday. In the meantime, stay home, stay safe and enjoy this family time together.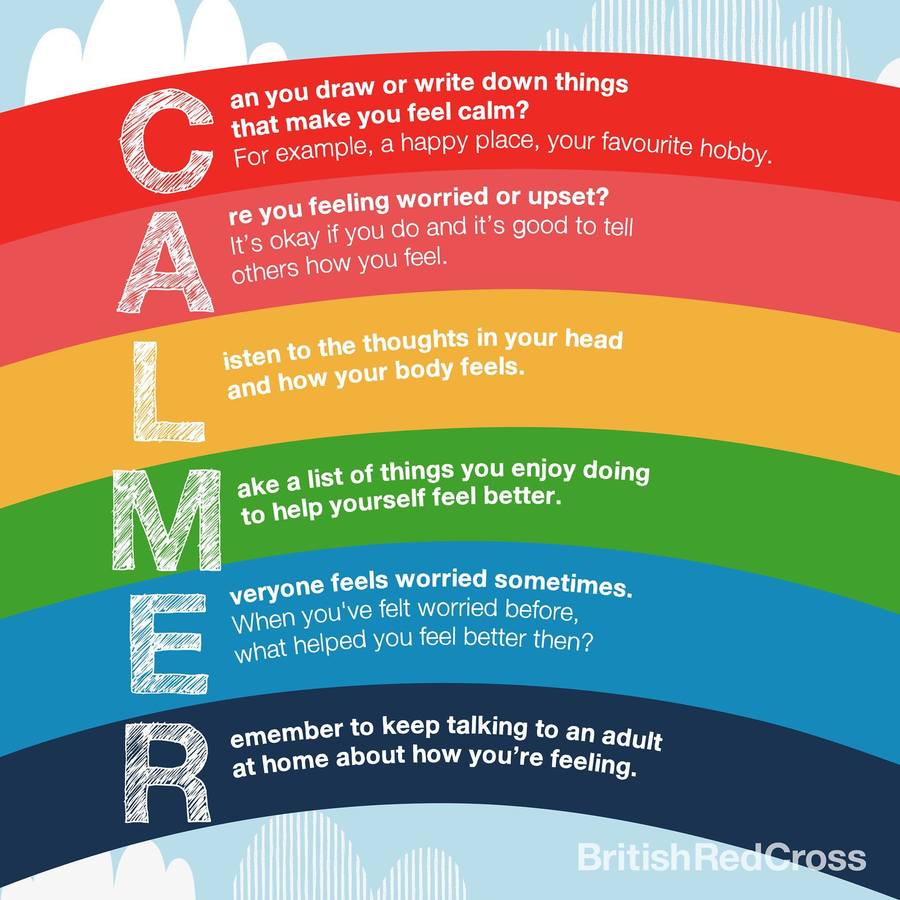 Click the image to download the free book